If you're looking to streamline your makeup routine and take the guesswork out of getting glam, making the switch to makeup sticks should definitely be part of your master plan. Makeup sticks are for that no-fuss person or the one who doesn't have a lot of time and needs the
products to do the work. Most makeup sticks are cream-based, they glide on smoothly and are easy to blend with your fingers. Here are some of our favourites.
STICKS FOR PRIMING – Prep & Prime Pore Refiner Sticks – MAC
This product is a primer and pore reducer all in one. The Prep & Prime Pore Refiner Stick blurs pores and keeps foundation in place.
STICKS THAT PERFECT YOUR MAKEUP BASE – Wonder Sticks – NYX, Match Stix – Fenty
The NYX Wonder Stick works as a highlight and a contour stick at the same time! This is great since you only need one product to do most of your face.
The Fenty Beauty Match Stix conceal, correct, and contour! They come in two different finishes and the products connect magnetically so you can keep them nicely organized.
STICKS FOR THE PERFECT POPS OF COLOUR
This category has so many contenders!
The Gel Color & Cheek Balm by NudeStix offers a creamy sheet lip balm, lip liner, and blush all-in-one. This products is ultra-moisturizing with a beautiful glossy sine. To add to the list, NudeStix offers clean, cruelty free, eco-friendly, and vegan.
A second contender is Nudies Bloom Blush by NudeStix. A Collection of Multi-Tasking dewy blush colors for cheeks, eyes, and lips. This product makes it easy to achieve a cohesive, monochromatic look.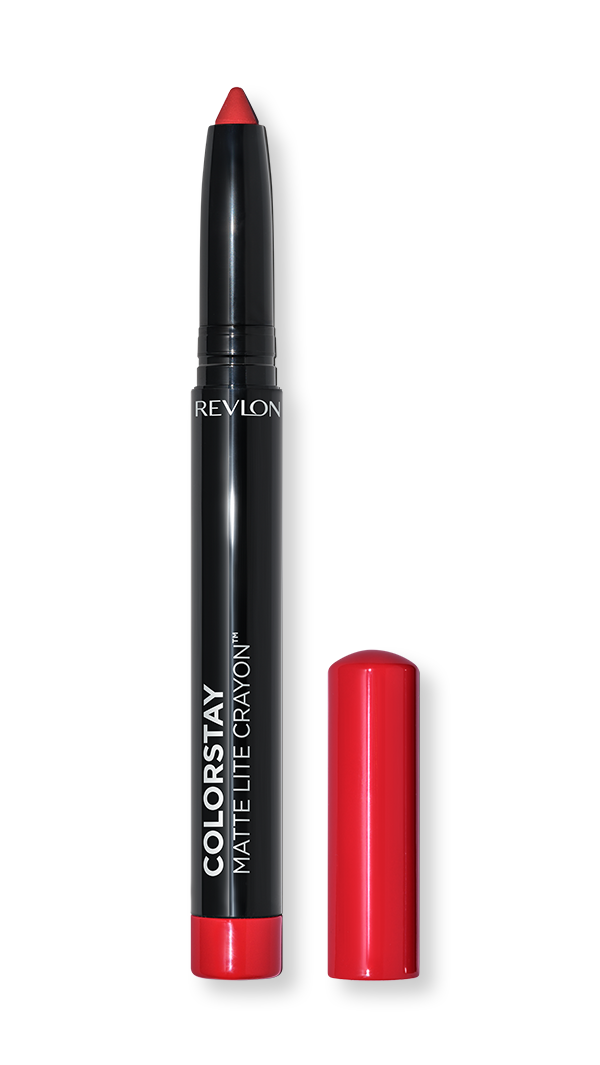 The last product is the ColorStay Matte Lite Crayons by Revlon. These sticks are matte crayon lipstick infused with Mango Seed Oil that keep your lips hydrated.