Whether you use the app or not, everyone knows about TikTok and its power to instantly popularize products. From makeup to fashion, to lifestyle products, most products go viral for good reason… and will soon be flying off of shelves! 
This month, we curated a list of some of TikTok's biggest trending beauty, lifestyle, and food products. Check out this list and see if these products are worth the hype!
Beauty:
One Size On 'Til Dawn Mattifying Waterproof Setting Spray
If you hate it when your makeup develops a shine throughout the day or sweats off of your face, then this setting spray is for you! The product went viral after influencers shared themselves spraying their face with this product and dipping it in water, demonstrating how it lives up to its waterproof claims. For summer days when sweat and shine are prone to happen, grab this spray to lock in your makeup.
NYX Professional Makeup Fat Oil Lip Drip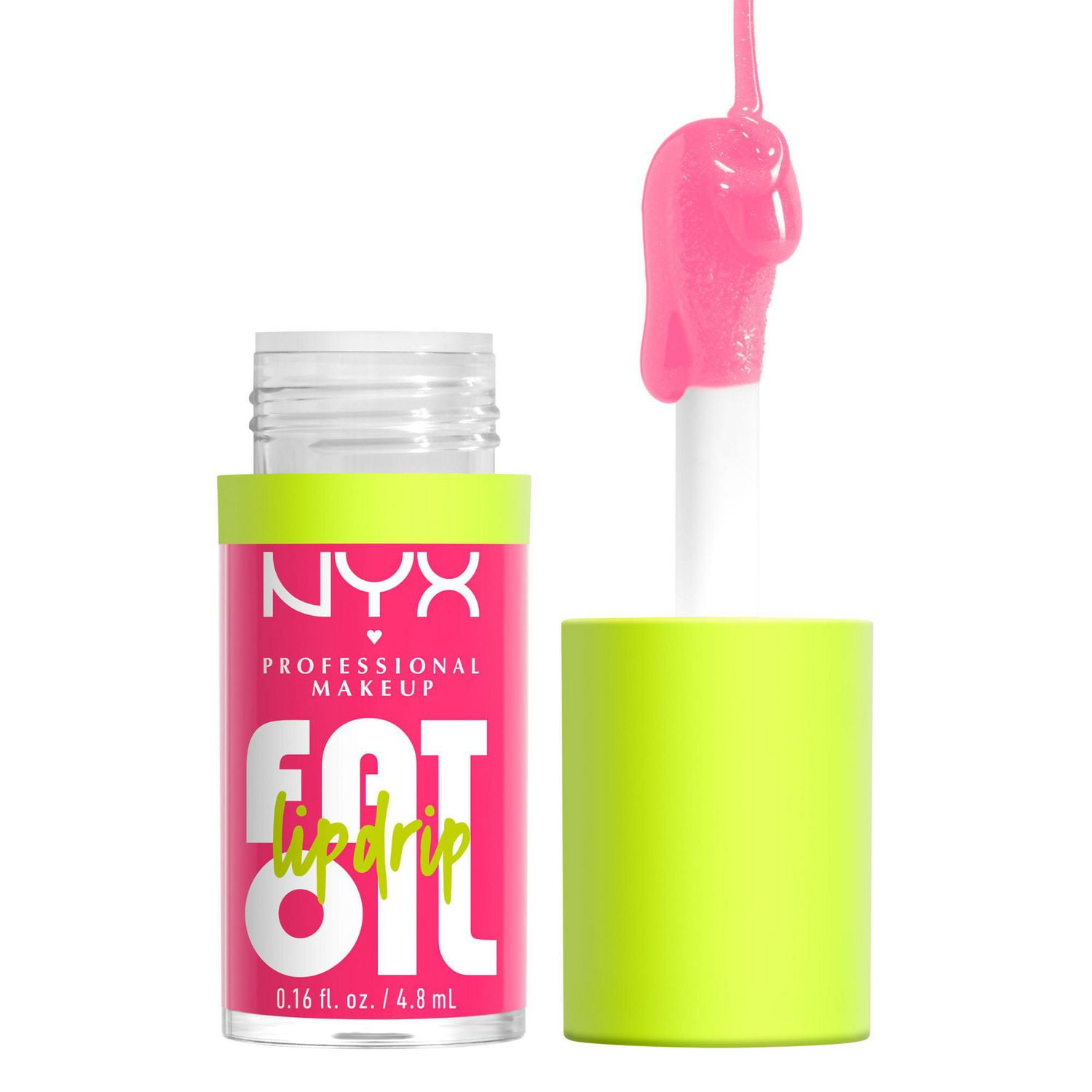 If you know anything about recent beauty trends on TikTok, you know that lip oils are taking over. The NYX Fat Oil Lip Drip is the best budget dupe by far to other luxury beauty brands' lip oils — and is available in 8 colours!
If you've been keeping up with the latest Cityline episodes, you've probably seen our segment about creating a sun-kissed makeup look for summer (watch here). These ELF Halo Glow Beauty Wands are the perfect addition to your makeup collection, which will help you perfect the sun-kissed look with the help of bronzer, blush, and highlighter. The best part is that they sell for C$12 and are dupes for the viral Charlotte Tilbury ones at C$53.
Lifestyle:
#Booktok has been raving about this 2016 novel by Colleen Hoover as its movie adaptation is currently being filmed, starring Blake Lively and Justin Baldoni. If you need a book to read this summer, this romance novel should be your first choice.
Octobuddy Silicone Suction Phone Case Adhesive
The Octobuddy is the phone accessory that everyone is talking about. For content creators who enjoy filming videos or anyone who needs something to help mount their phone, this phone accessory attaches to any flat surface, including walls, mirrors, and windows. Simply peel off the adhesive backing, place it on your phone, and let the Octobuddy suction cups adhere to any flat surface!
Beautrayn Automatic Makeup Brush Cleaner
This automatic makeup brush cleaner makes it much easier to clean your makeup brushes! TikTok loves products that make daily tasks easier, and this product is no exception. In five simple steps, your brushes will be clean in seconds!
Fake plants are the best way to add a natural element to your living space without the worry of it making a mess or dying. Olive trees are the trendiest home decor piece on TikTok right now… you should probably add them to your home this summer. You'll understand the hype soon enough.
Colsen Mini Concrete Tabletop Fire Pit
This smokeless, reusable, and portable mini fire pit is the perfect way to have the ambiance of a real fire without the hassle. Light and easy to transport, this fire pit is great for indoor and outdoor spaces where you can spend time with family and friends around the fire.
Food:
Everyone loves their morning coffee run, but what if you could save money and make a barista-style iced coffee at home? These coffee syrups come in vanilla and caramel and are the perfect addition to add flavour to your iced coffee.
Add an aesthetic look to your kitchen by repackaging your branded coffee syrups for a prettier bottle! These coffee syrup dispensers will add some flare to your coffee routine at home, and can even level up your coffee bar set-up. Don't have a coffee bar yet? Watch our latest segment to learn how to create one!
Dual Sided Coffee Espresso Tamper
Making your own espresso at home can be a fun and rewarding experience, especially when you become your own barista! This high-quality aluminum espresso tamper is the best tool to create a denser, richer and more flavourful espresso.
Cityline always uses editorial judgement when recommending products. When you purchase through links on our site, we may earn an affiliate commission.