It's all about comfort this cold season. Pay Chen joins us to showcase the travel essentials that will make your next trip cozy. Fall comfort isn't complete without certain essentials to help us travel comfortably. Make your journey comfortable with these 8 portable carry-on essentials:
AirPods Max offers 20 hours of listening time, with advanced computational audio, noise cancellation, and tailored sound based on your ear cushion fit.
Say goodbye to travel discomfort! This airplane footrest ensures pain-free journeys for all and accommodates all weights comfortably.
Elevate in-flight entertainment with this top-rated phone clip for adjustable viewing angles.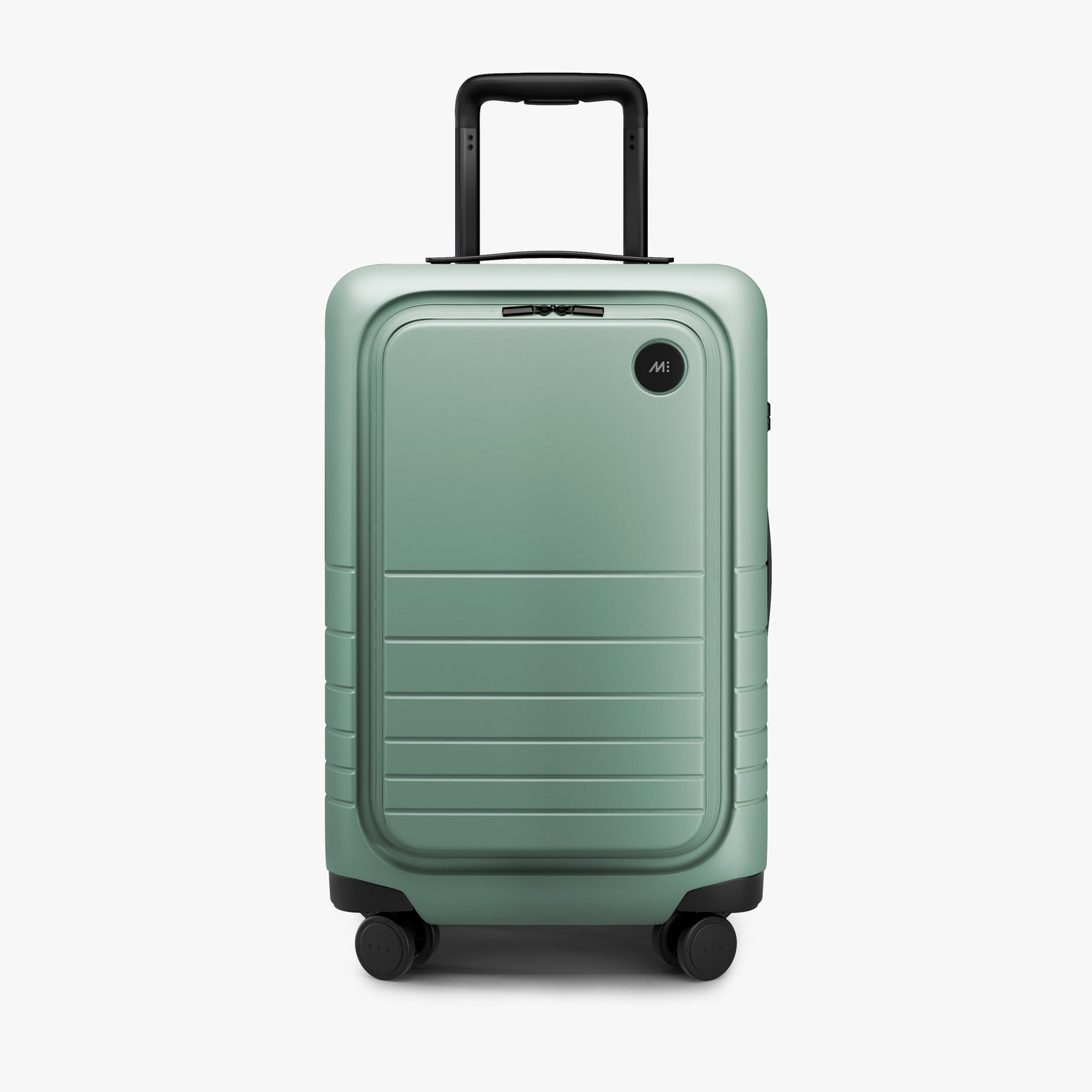 Meet the Carry-On Pro, the upgraded sibling of our award-winning Carry-On. Featuring a built-in front compartment for easy access to your travel essentials, the Carry-On Pro is designed for seamless, functional travel.
The Wool Weekender Bag is made from luxurious Italian wool and premium Italian veg-tan leather, accented with a salvaged light denim stripe and finished with an interior that your friends will fall in love with. The Everyday Tote Bag is a stylish bag that is ethically handcrafted in Toronto and Montreal from luxury Italian wool and vegetable-tanned leather.
Keep track of and find your items alongside friends and devices with the AirTag in the Find My app.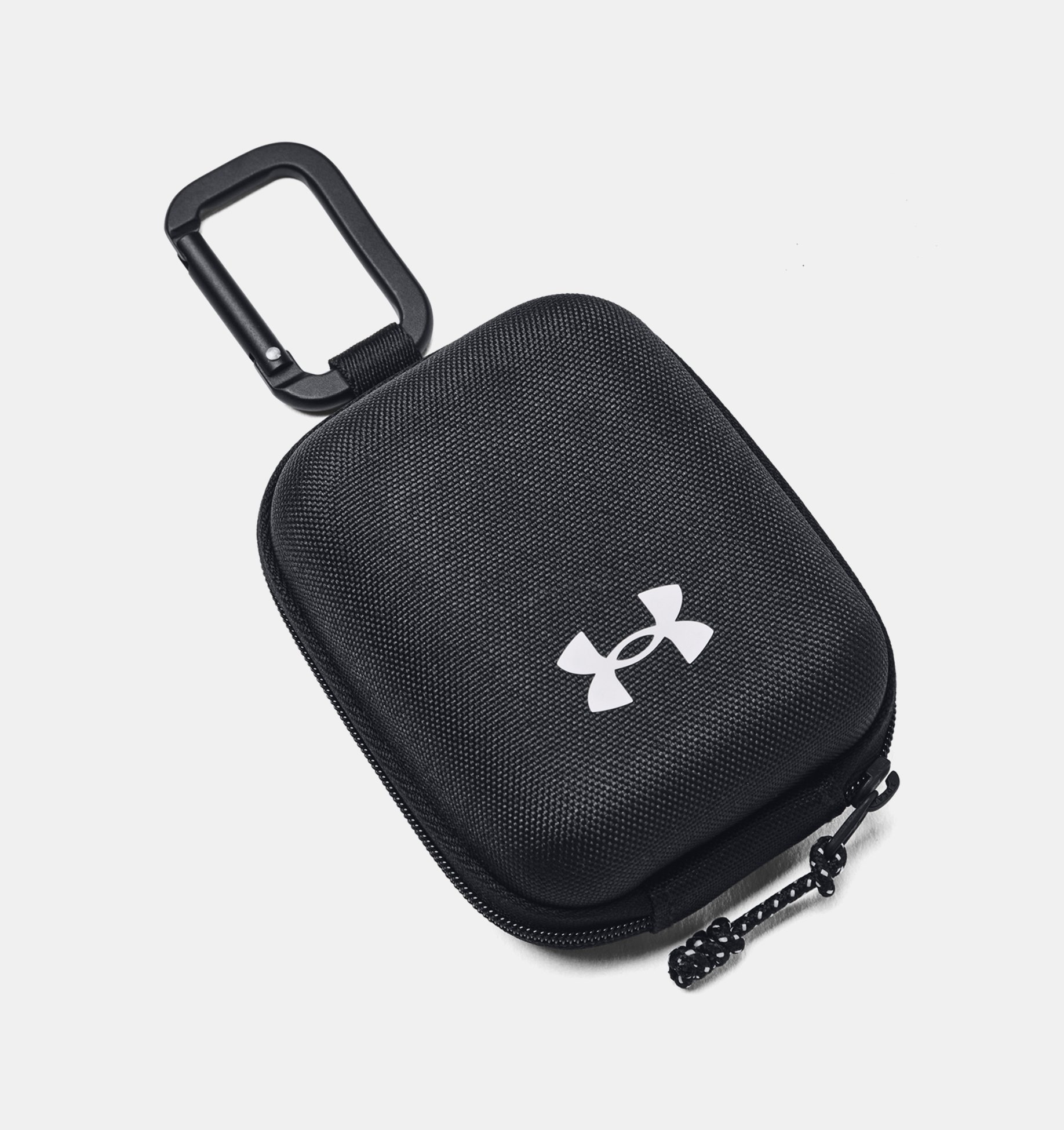 A zip closure with interior mesh slip pocket to keep your AirPods, wallet or other small essentials secure.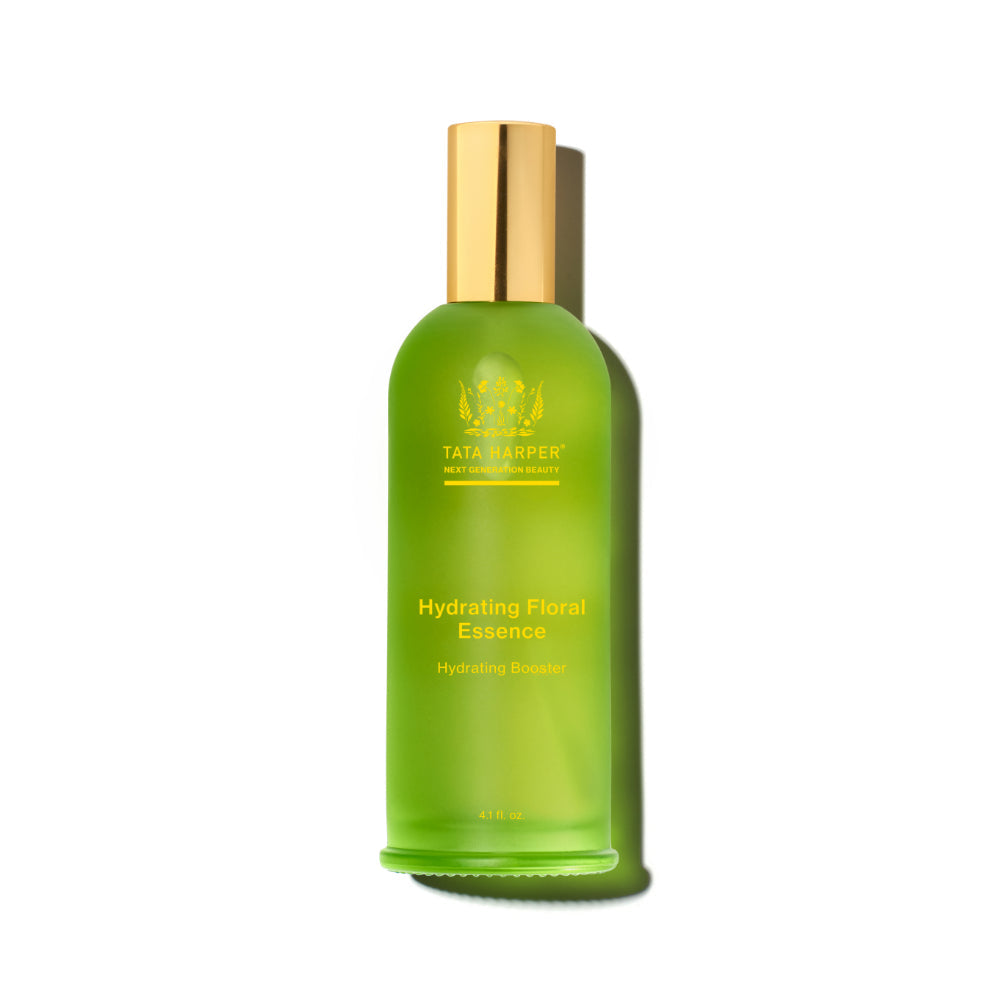 A hydrating essence that moisturizes and plumps with hyaluronic acid and natural humectants.
This moisturizing and healing balm uses natural ingredients including Sweet Almond Oil, Coconut Oil and Vitamin E to plump up and smooth your skin.
Unisex UA SlipSpeed™ Training Shoes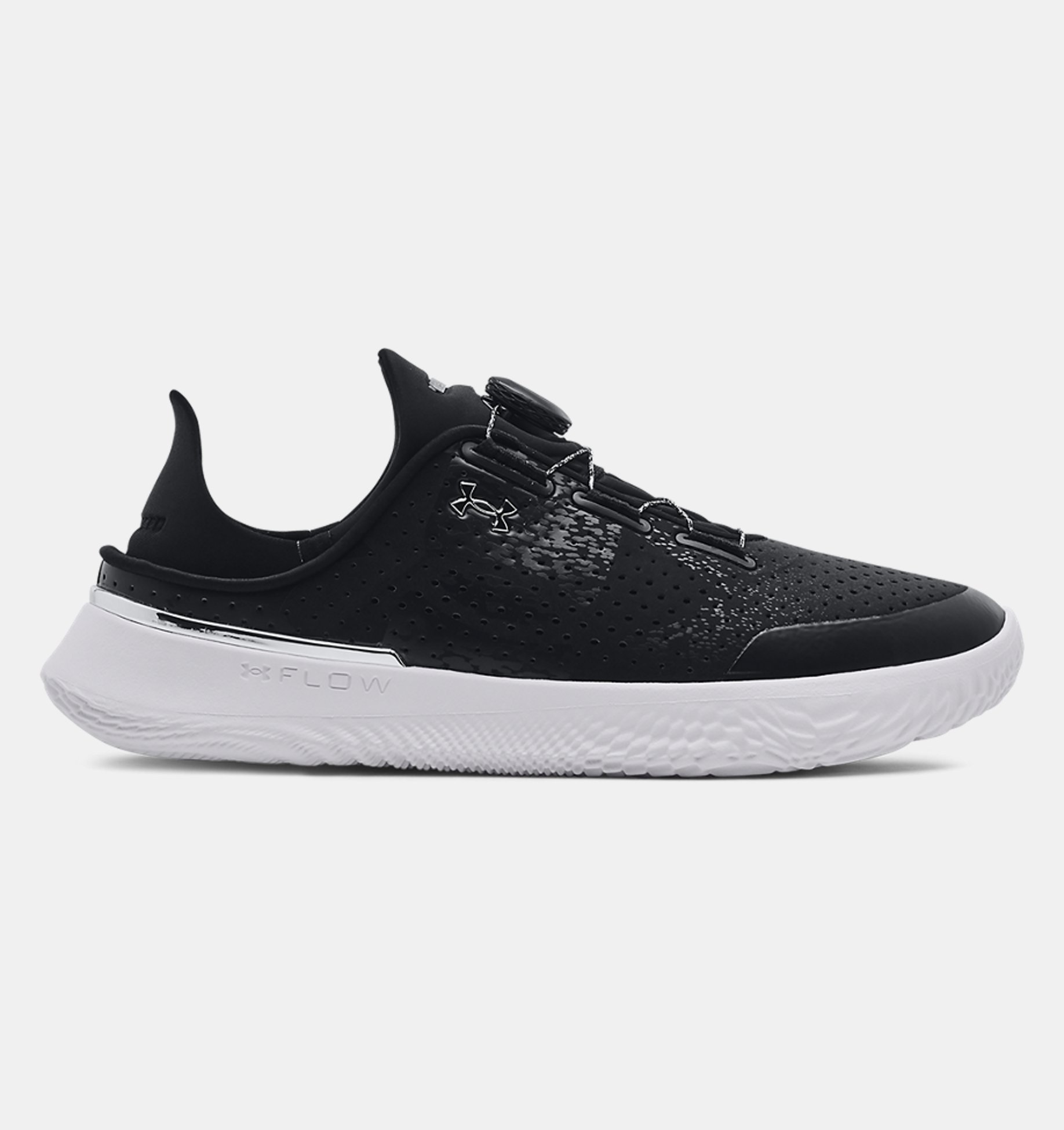 They feel great, feel cool, cushion better, fit perfectly, handle your toughest training, AND have a heel that converts easily from recover mode to train mode.
Duer Brushed Terry Performance Crew + Joggers
The Performance Crew is a second layer crafted with a soft fleece-like inside and smooth structured exterior for a cozy, comfortable, polished look. And the Live Free High Rise Jogger is crafted in a lightweight fabric with enough structure for ease of styling alongside all-day comfort.
Neck Pillow for Airplane Travel
Super soft fleece combined with a unique hidden internal support, plus some extra cozy cushioning creates a comfortable resting place for your head and neck.
We only share products in accordance to Cityline editorial practices. If you purchase anything we mention using our referral links, we may get a small commission. However, there's no extra cost to you.