Keep your vacation luxurious and comfy no matter where you go. Lifestyle expert Shoana Jensen has your travel essentials.
Gama Italy Professional IQ Perfetto Dryer 
Improve your hair routine with the new and improved IQ Perfetto Rose Hairdryer. It's great for both pros and home users, offering top-notch tech in a sleek design for excellent results every time.
The ZV-1 II is a compact vlog camera with a wide-angle zoom lens, a 1.0-inch image sensor for excellent quality, and an intelligent microphone for clear audio recording. It's perfect for anyone looking to start vlogging without needing prior experience.
The Lowlands Blanket transforms outdoor gatherings into your comfy base camp with its waterproof layer and plush insulation, providing an all-terrain, ultra-comfortable experience.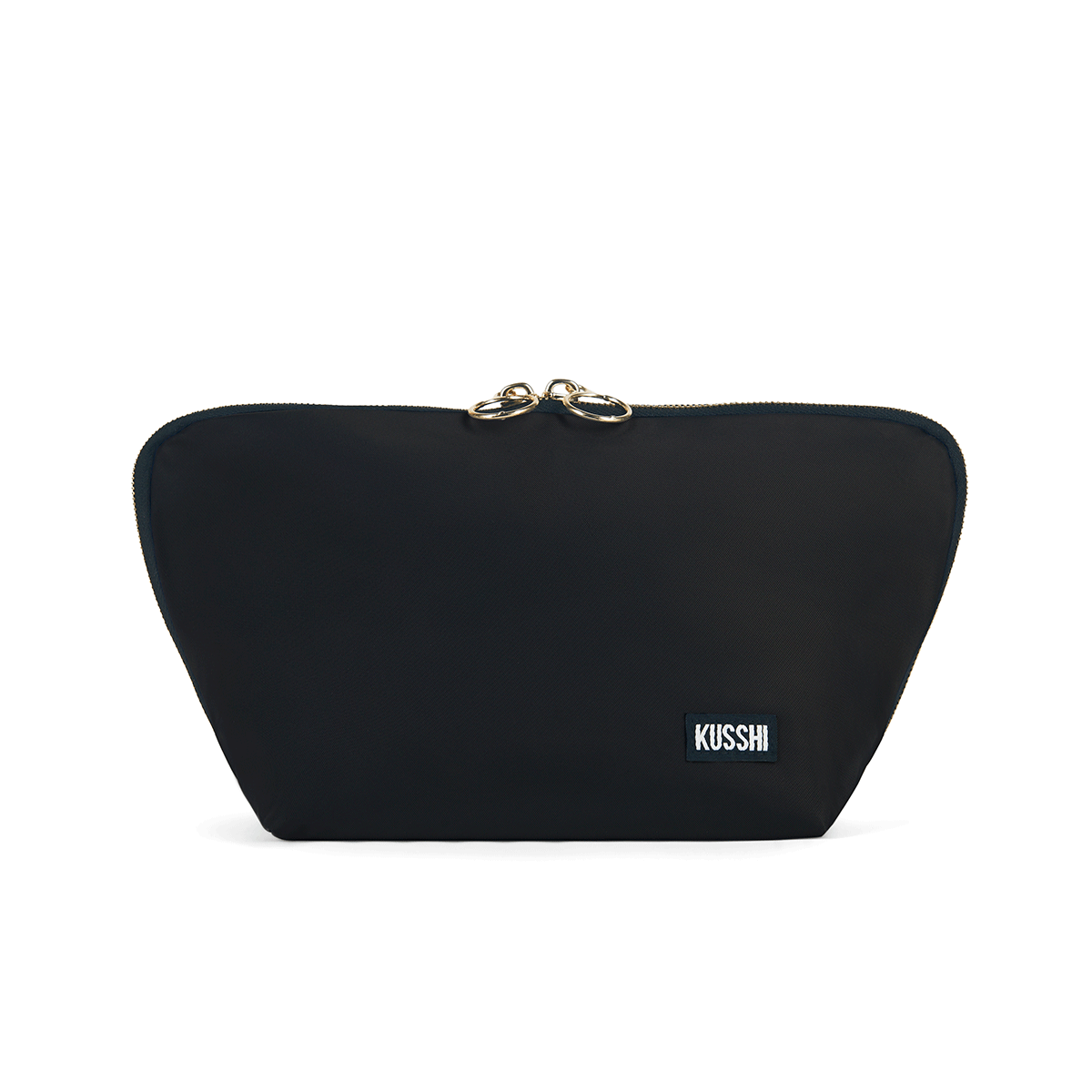 Upgrade to the Signature Makeup Bag with specialized pockets for your tools, spacious compartments, and easy access design. With a three-sided opening for easy access, it keeps all your beauty products organized.
The Travel Pill Case includes 7 Easy Slide Pill Pouches and a beautiful gold zipper to keep your pills safe and stylish in your suitcase.
We only share products in accordance to Cityline editorial practices. If you purchase anything we mention using our referral links, we may get a small commission. However, there's no extra cost to you.