Lifestyle expert Belicia Chung tells you how to achieve the perfect skincare routine, explaining how hydrating and moisturizing are two distinct skincare needs. Explore the selection below to find the perfect products for keeping your skin nourished this season. Discover what your skin craves to maintain optimal hydration and shop for your skincare essentials now!
Price: $24.00
A vegan facial mist abundant in antioxidants, utilizing entirely grape water to provide deep hydration, diminish redness, and calm delicate skin.
Dermalogica Circular Hydration Serum with Hyaluronic Acid
Price: $89.00
A hyaluronic acid serum that keeps your skin hydrated and prevents dryness. It's a light serum that helps with fine lines, wrinkles, and makes your skin firmer.
Hyaluronic Cloud Cream Hydrating Moisturizer
Price: $73.00
This fluffy and light moisturizer deeply hydrates your skin leaving your skin with a plump, moisturized appearance. It keeps your skin hydrated for up to 72 hours, reducing fine lines and wrinkles for a silky, youthful look.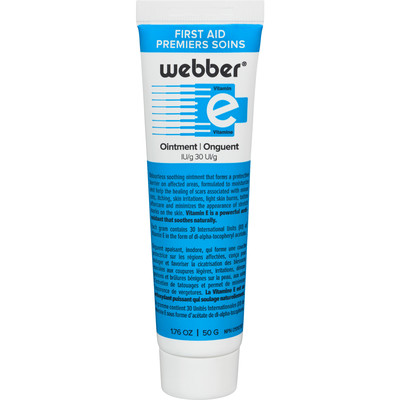 Price: $13.99
A Vitamin E-enriched ointment that soothes and protects affected areas. It helps heal minor cuts, irritation, burns, and itching while also maintaining tattoos and reducing the look of scars and stretch marks.
L'Occitane Almond Smoothing and Beautifying Supple Skin Oil
Price: $67.00
An award-winning vegan body oil made primarily with 50% sweet almond. It visibly improves the appearance of stretch marks, hydrates the skin, and provides a noticeable firming effect.
Summer Fridays Lip Butter Balm for Hydration & Shine
Price: $32.50
A smooth vegan balm that quickly hydrates and comforts dry lips. Its natural moisturizing properties help soothe and condition, softening your lips and adding shine throughout the day with a non-greasy, smooth texture.
We only share products in accordance to Cityline editorial practices. If you purchase anything we mention using our referral links, we may get a small commission. However, there's no extra cost to you.