Fall is here, and it's time to update your beauty collection to embrace the season's charm. Discover the essential beauty products that will enhance your makeup skills effortlessly. From warm, earthy tones in makeup to nourishing skincare and multi-purpose serums, we'll show you how to elevate your beauty game for fall. Get ready to shine this season!
Keys Soulcare – It's Like Skin Tint + Concealer
This 2-in-1 wonder works as a spot concealer and an all-over skin tint. Your secret to flawless, effortless beauty!
This triangular blending puff is ideal for both dry and wet cosmetics. Perfect for contouring, eyes, corners, and foundation mixing. Made from soft velvet, it ensures a natural and even finish every time.
Artist Colour Pencil – Eye & Lip Liner
Unlock endless makeup possibilities with Make Up For Ever's favourite pencil. From lips to brows, eyes to contours, it's your all-in-one beauty secret, offering flattering shades for every skin tone.
Transform your nails with OPI's Repair Mode Bond Building Nail Serum. Say goodbye to brittle nails and hello to strength and vibrancy!
Moroccan Oil Frizz Shield Spray
Get frizz-free, glossy hair with Moroccan Oil's weightless frizz shield spray. It repels humidity, leaving your hair shiny and silky without any stickiness.
GrenzCine is a groundbreaking multi-functional skin serum designed to target thinning skin, deep wrinkles, and signs of aging. Embrace the power of timeless beauty with every drop.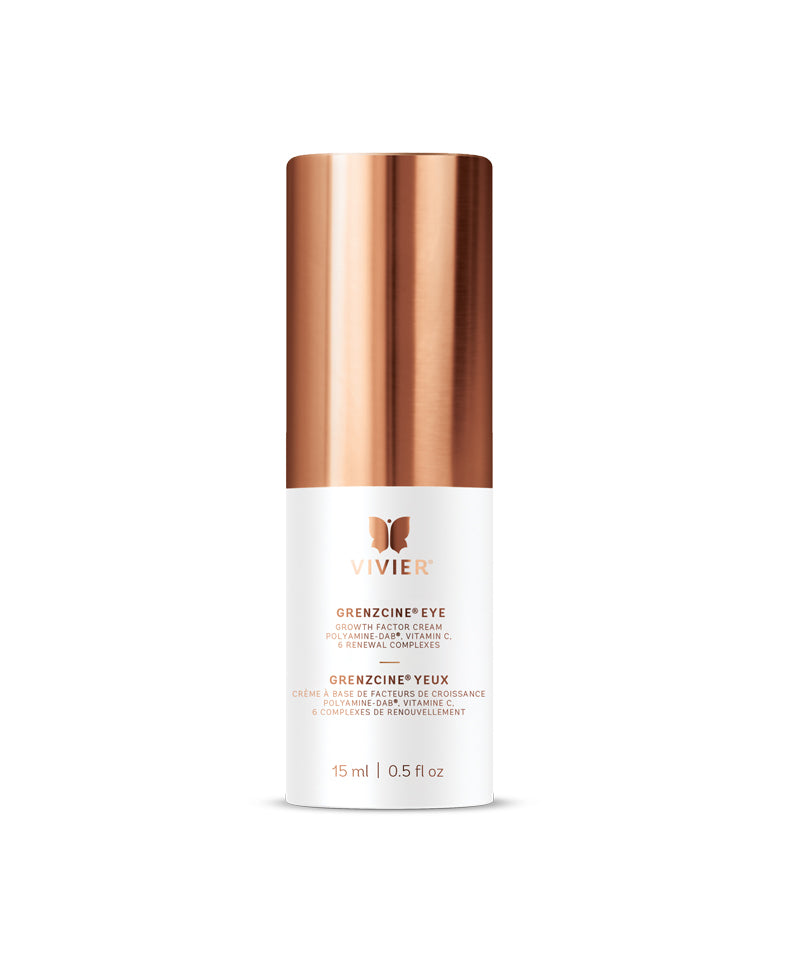 Revive your eyes with the GrenzCine eye cream, combating sagging skin around the eye area and enhancing volume for a rejuvenated, fresh appearance!