Planning a weekend getaway and unsure about what to wear? No worries, we've got you covered! Fashion Stylist Janice Meredith is here to showcase some stylish athleisure looks perfect for your trip out of town. Shop these fabulous looks below.
LOOK #1: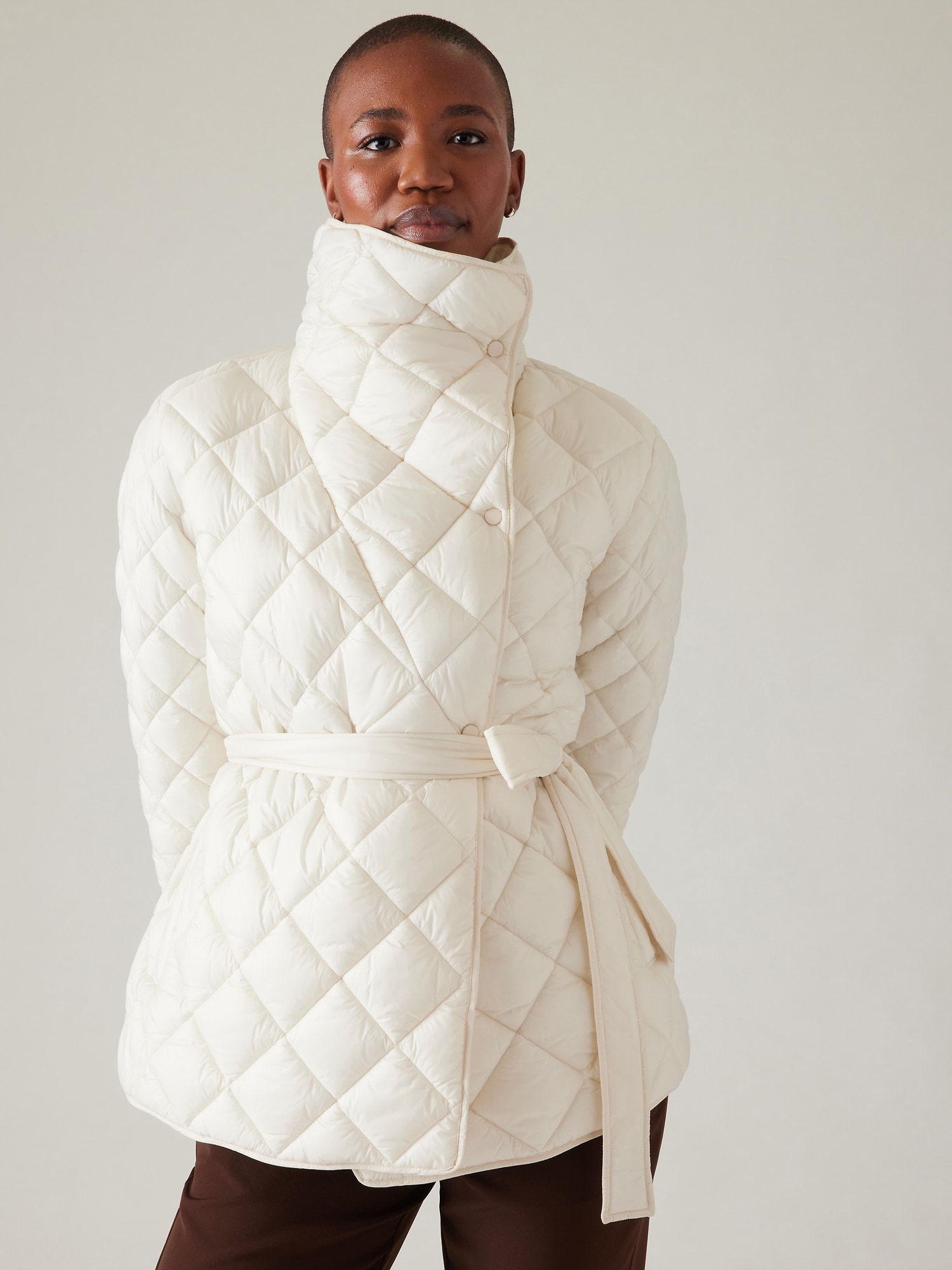 Lightweight and warm, perfect for commuting, work, and travel. Features recycled thinsulate insulation for warmth without bulk and an internal adjustable bungee for a defined waist.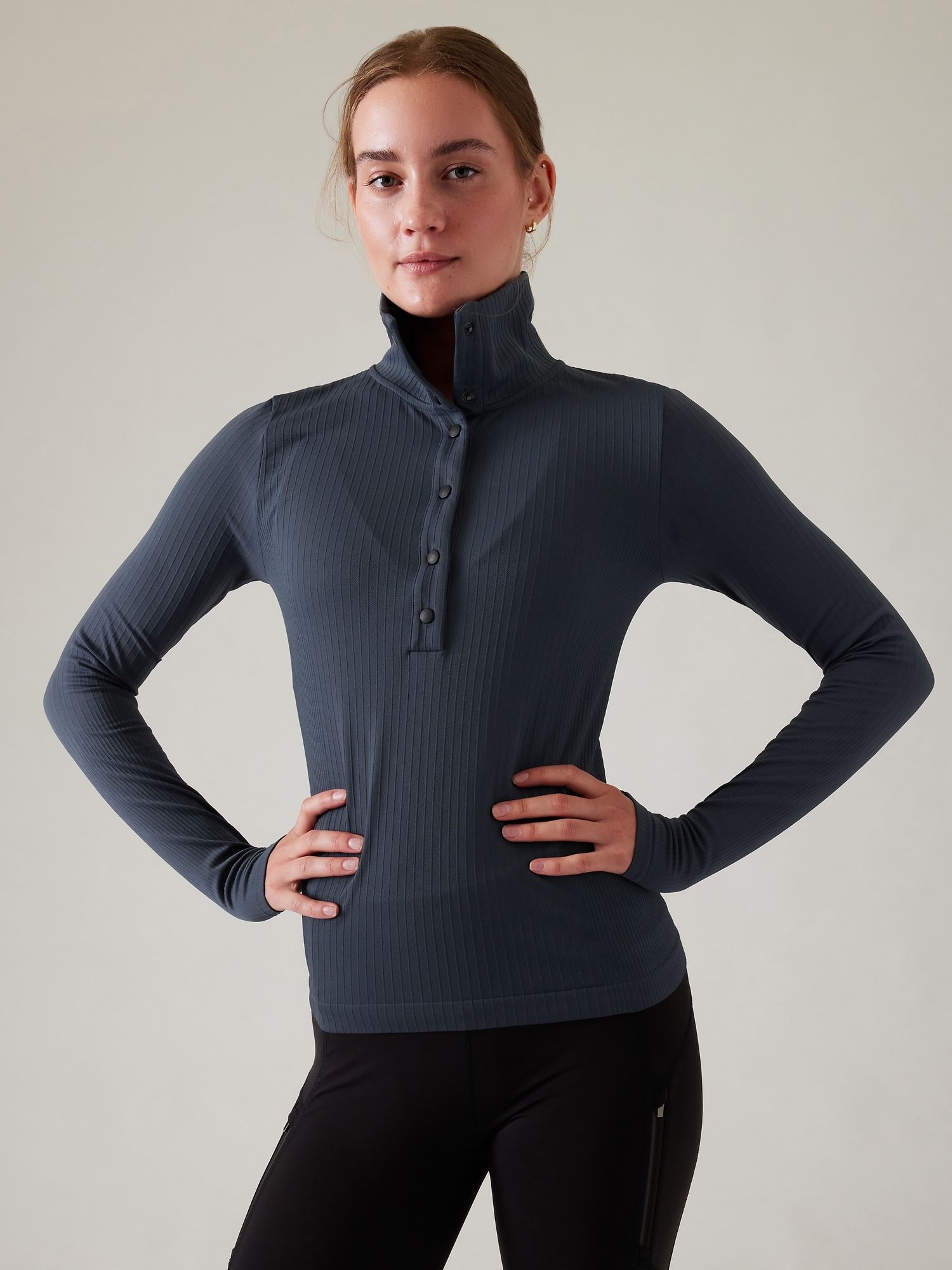 Designed for training in cold weather, this gear offers a seamless construction for ultimate comfort and minimal chafing. Its standout feature includes a snap closure on the hem for added comfort
Brooklyn Heights High Rise Jogger
This featherweight stretch garment, crafted with recycled polyester, feels light as air. Its standout feature is the zipper cinch at the ankle, offering a customizable fit.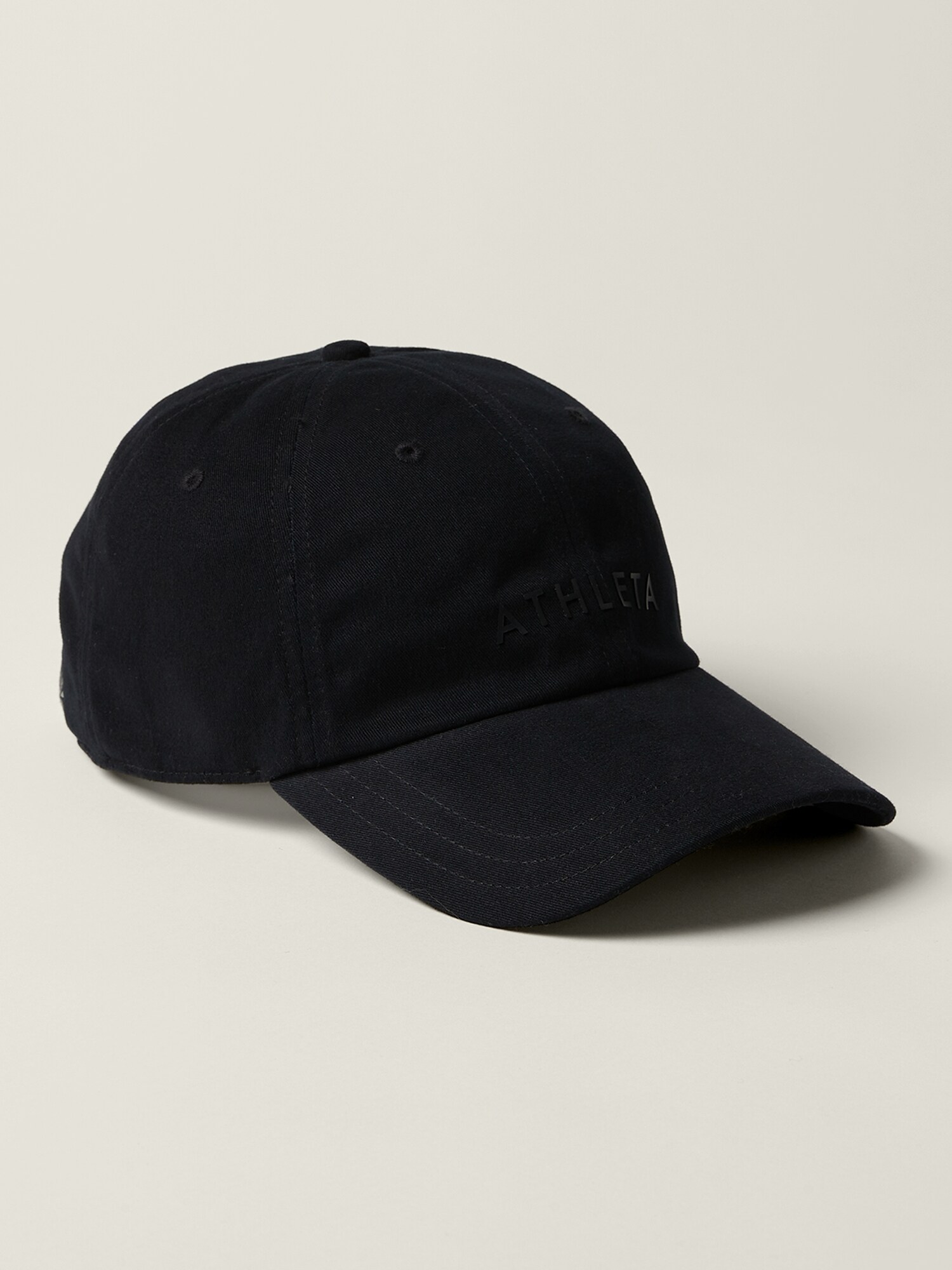 Versatile for commuting, work, and travel, this hat in a comfortable cotton blend is a go-to choice. With its adjustable strap at the back, it offers a customizable fit.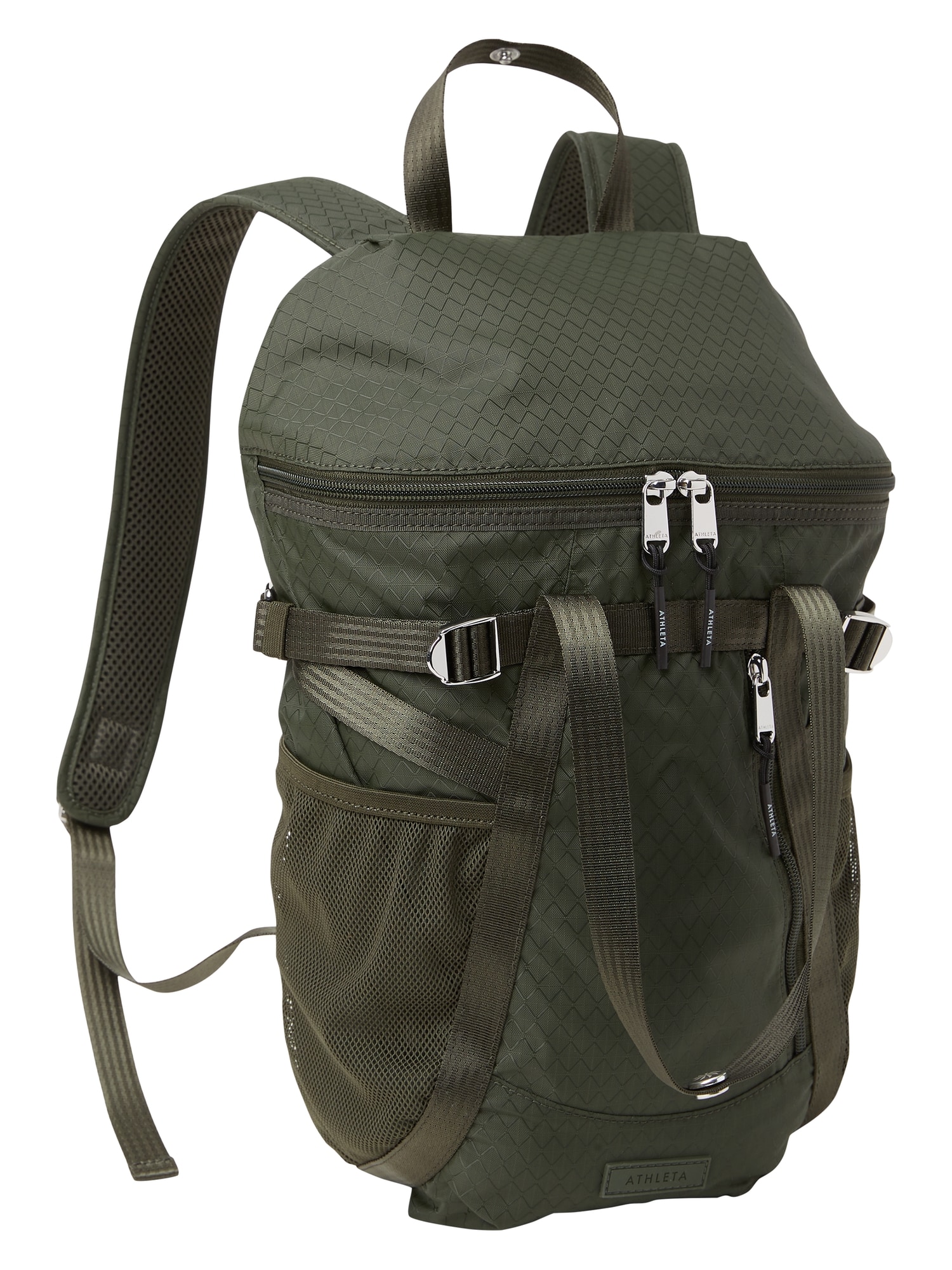 Ideal for hikes, long or short distances, and trail running, this excursion backpack boasts a lightweight Ripstop material that resists snags and tears. Its favourite feature is the stash pockets, offering convenient storage for all your essentials.
LOOK #2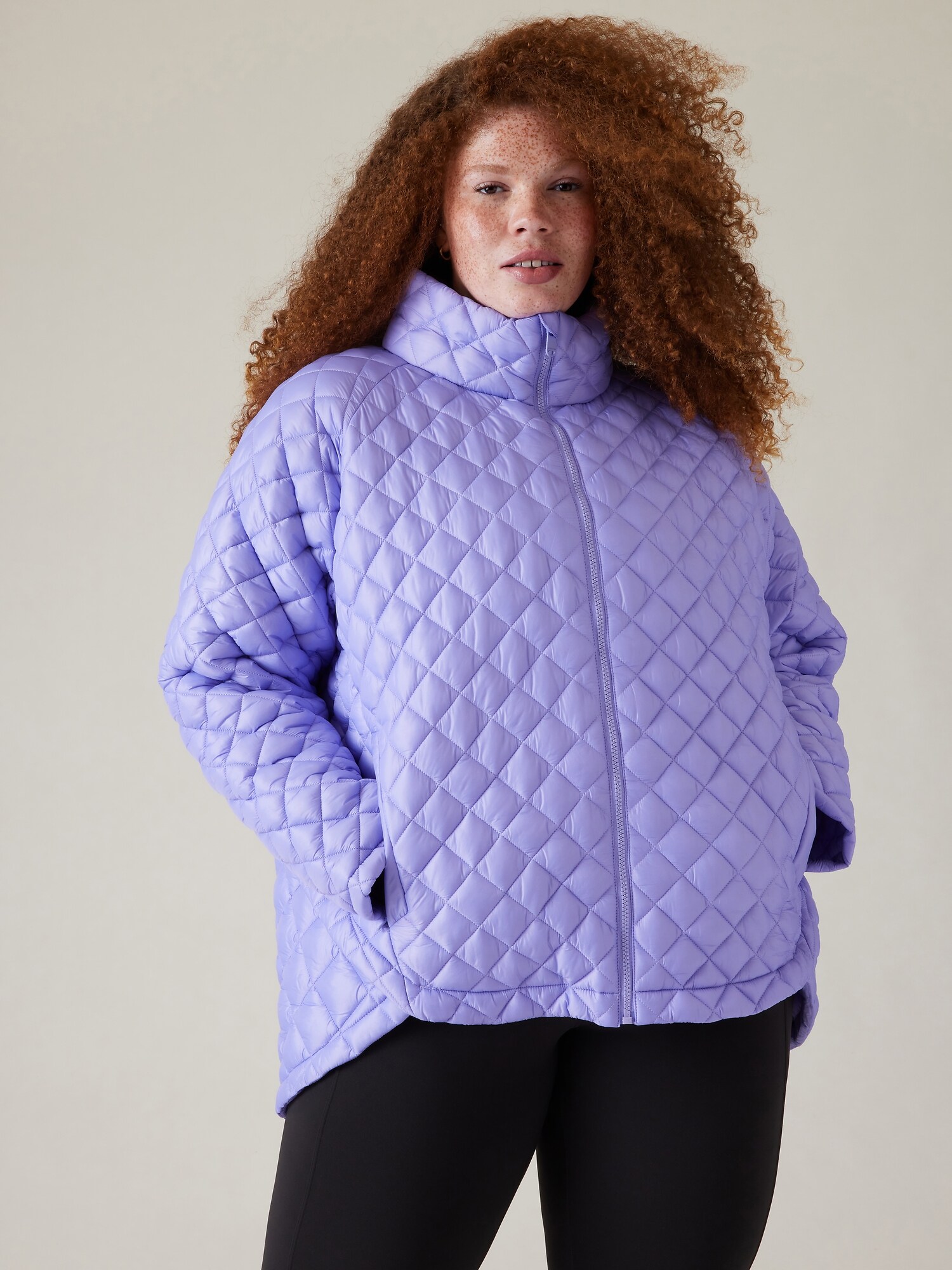 The whisper featherless jacket is impressively lightweight and available in three different colours. Its standout feature is the high-low hem, designed to offer added warmth and ease of movement.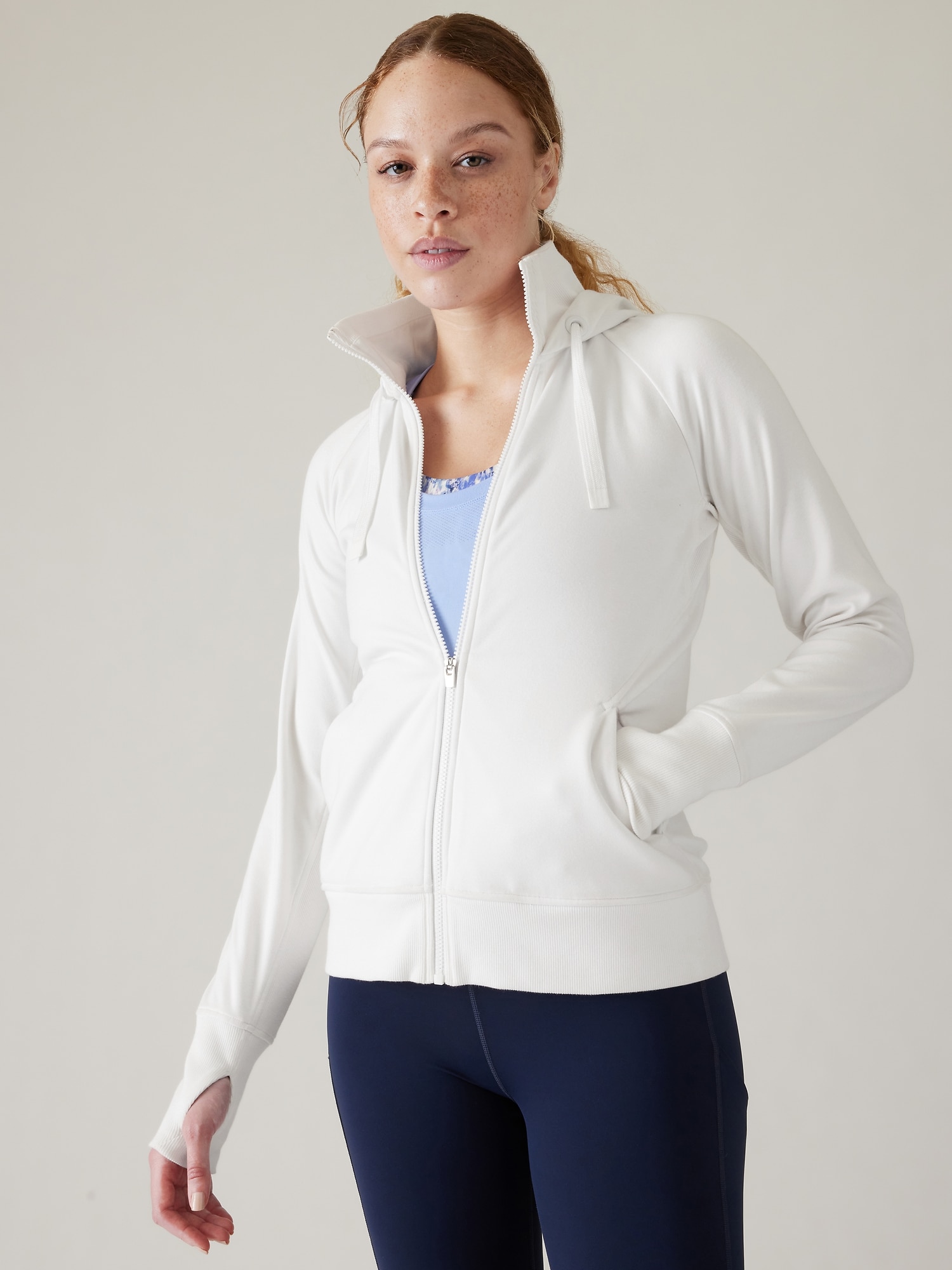 Perfect for active workouts, this lightweight organic cotton garment is breathable and stretchy, available in four colours. It features easy-access pockets with a secure zip pocket, thumb holes, and ribbed cuffs for a comfortable fit.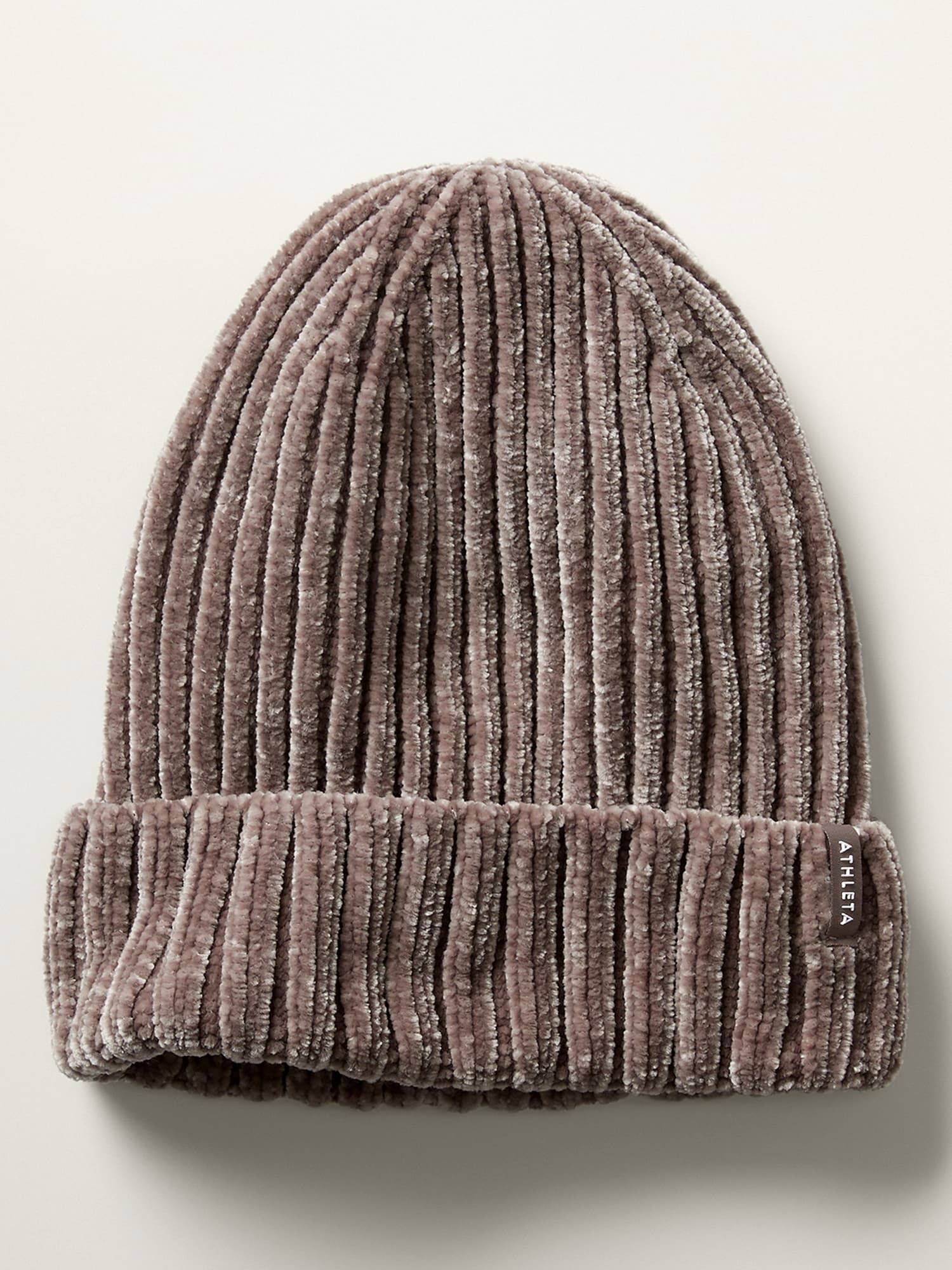 The Chenille fabric of this beanie is irresistibly cozy and soft to the touch, featuring a ribbed texture and is available in three colours.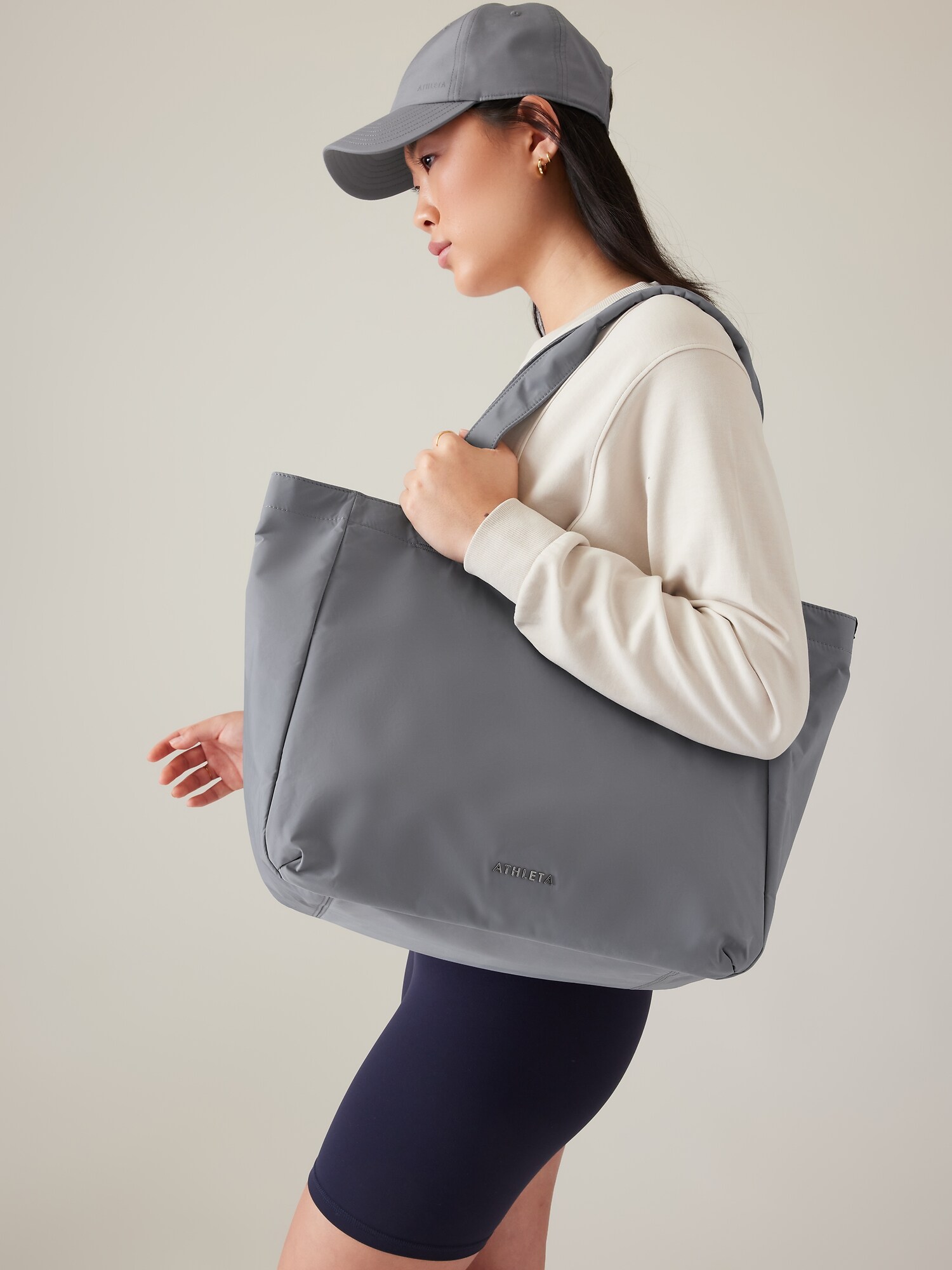 Crafted from recycled polyester, this tote bag boasts a sleek design with a soft hand-feel. Its standout feature includes an interior water bottle sleeve, along with a shoulder strap for convenient carrying.
LOOK #3 
Elation V-Neck Longline Bra A-C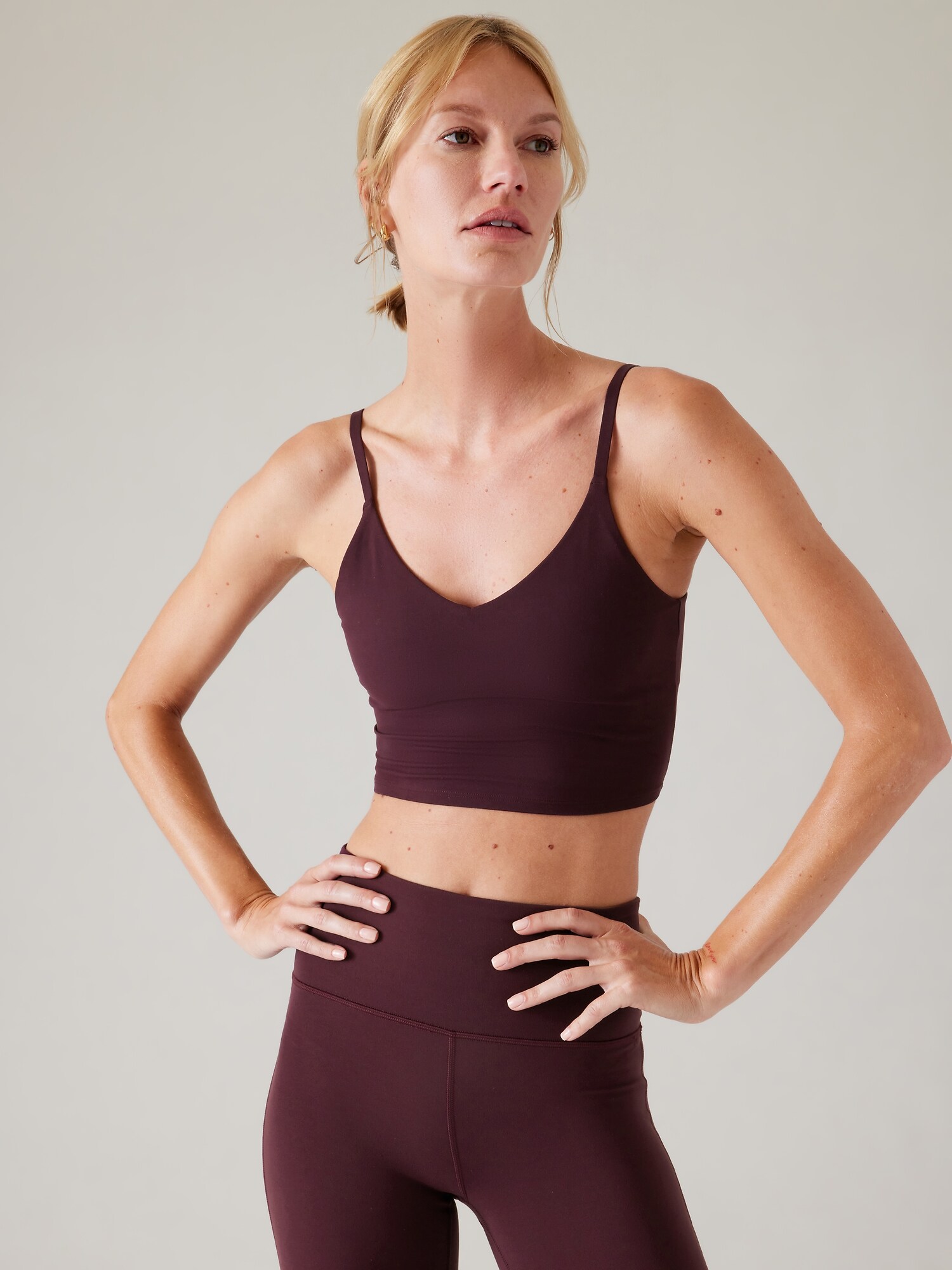 Ideal for studio activities like yoga, barre, and pilates, this garment is made of Powervita™ fabric, providing a buttery-soft feel with gentle, supportive comfort.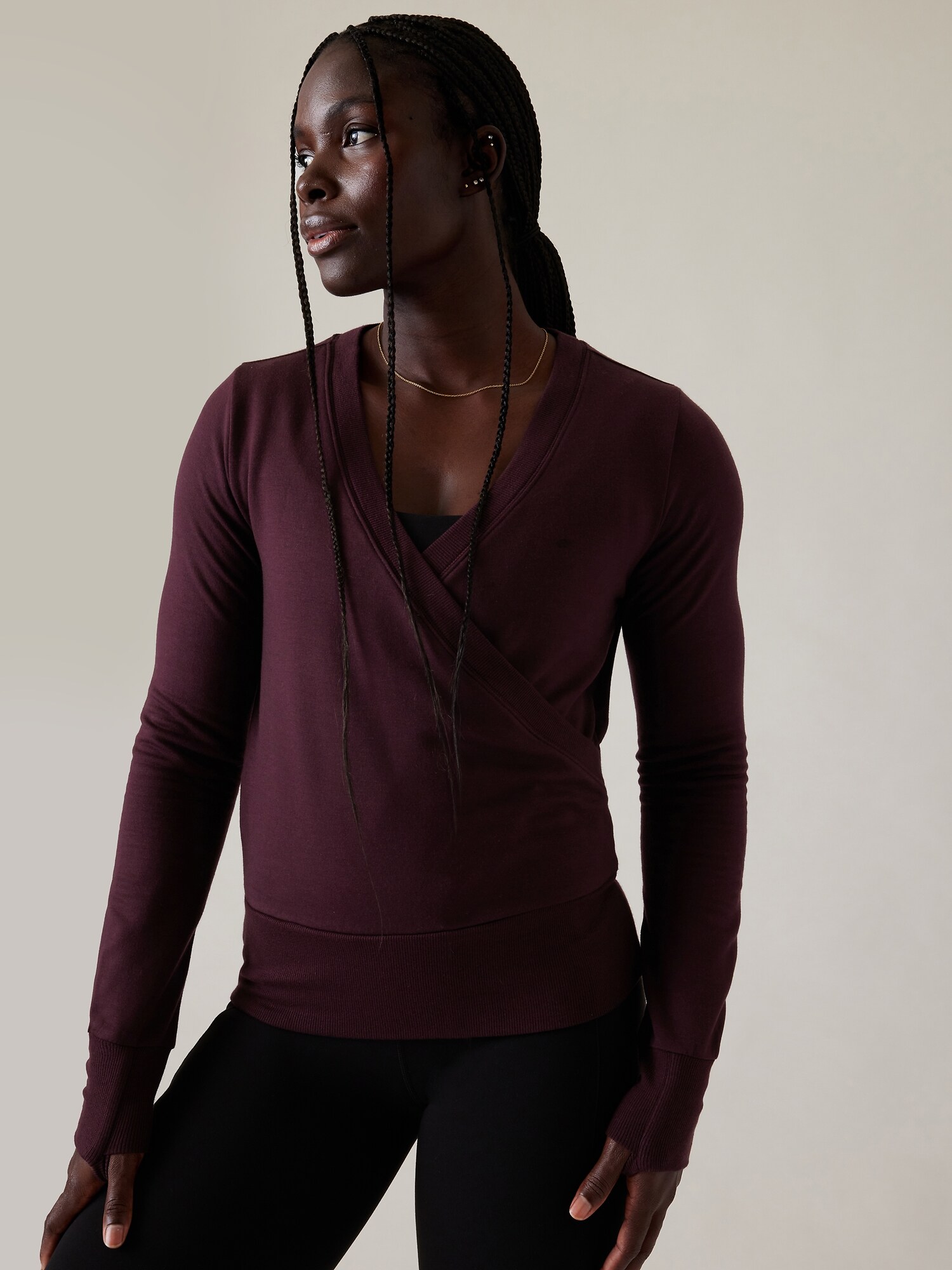 Ideal for restoration and rejuvenation, the Recharge Sweatshirt features super-soft Brushed Nirvana fabric for extra coziness, along with convenient thumbholes to keep sleeves in place and retain warmth.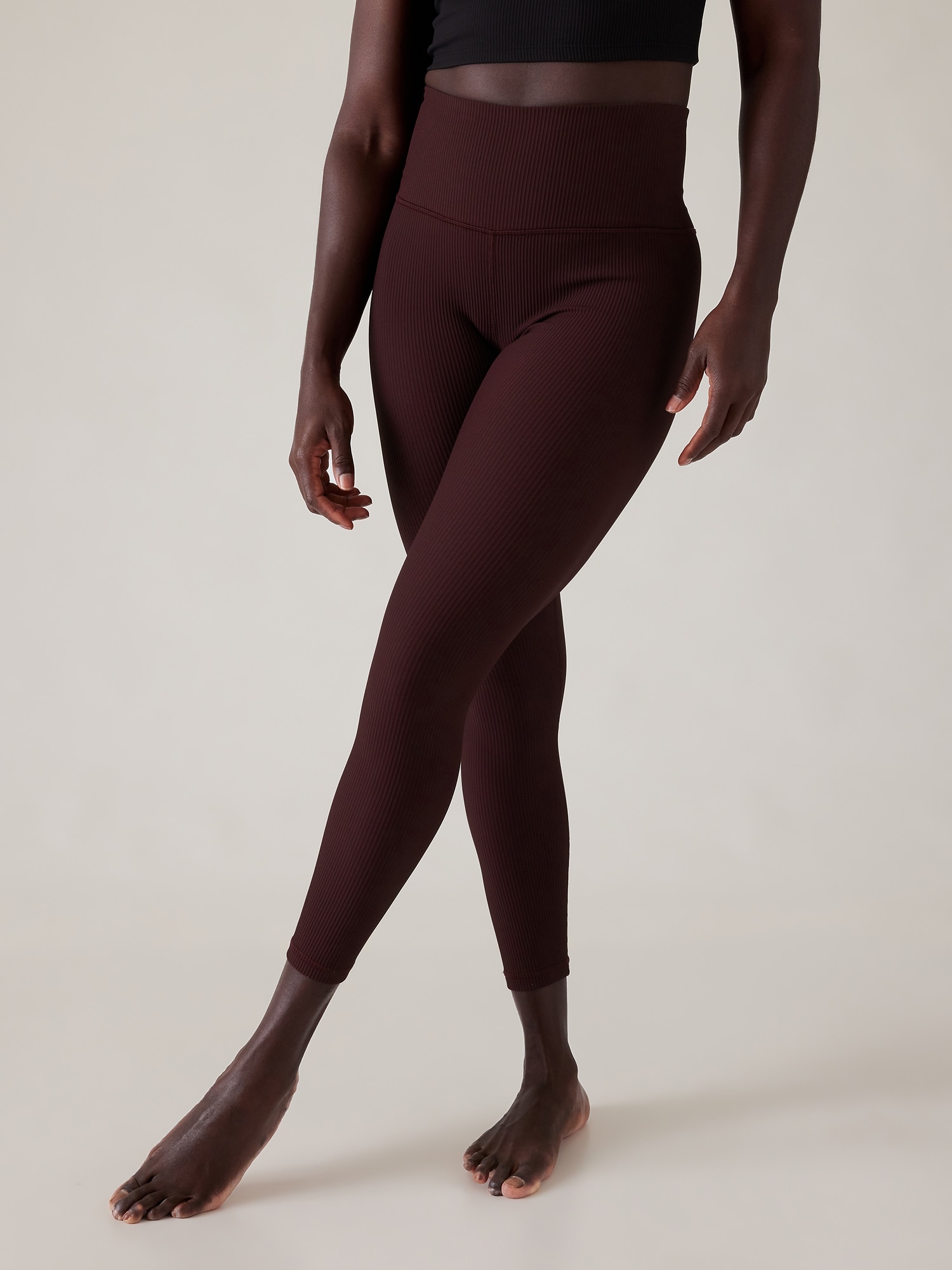 Tailored for yoga or studio practice, these pants feature premium ribbed fabric that enhances your appearance on and off the mat. The three-layer unpinchable waistband provides a smooth and supportive fit.
LOOK #4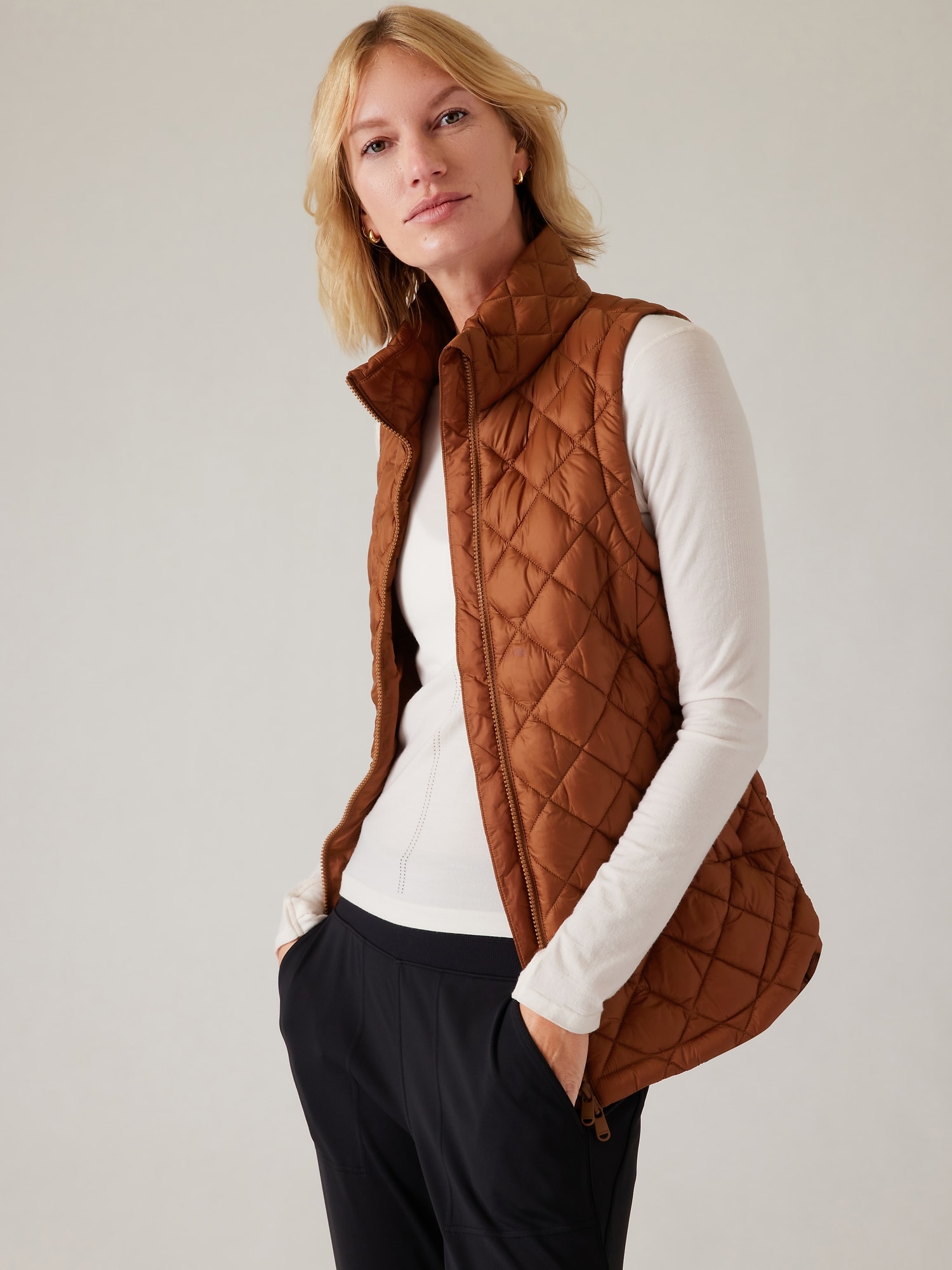 The Whisper Featherless Vest is perfect for commuting, work, and travel. Its unique feature is the quilt pattern, adding feminine detailing to the design.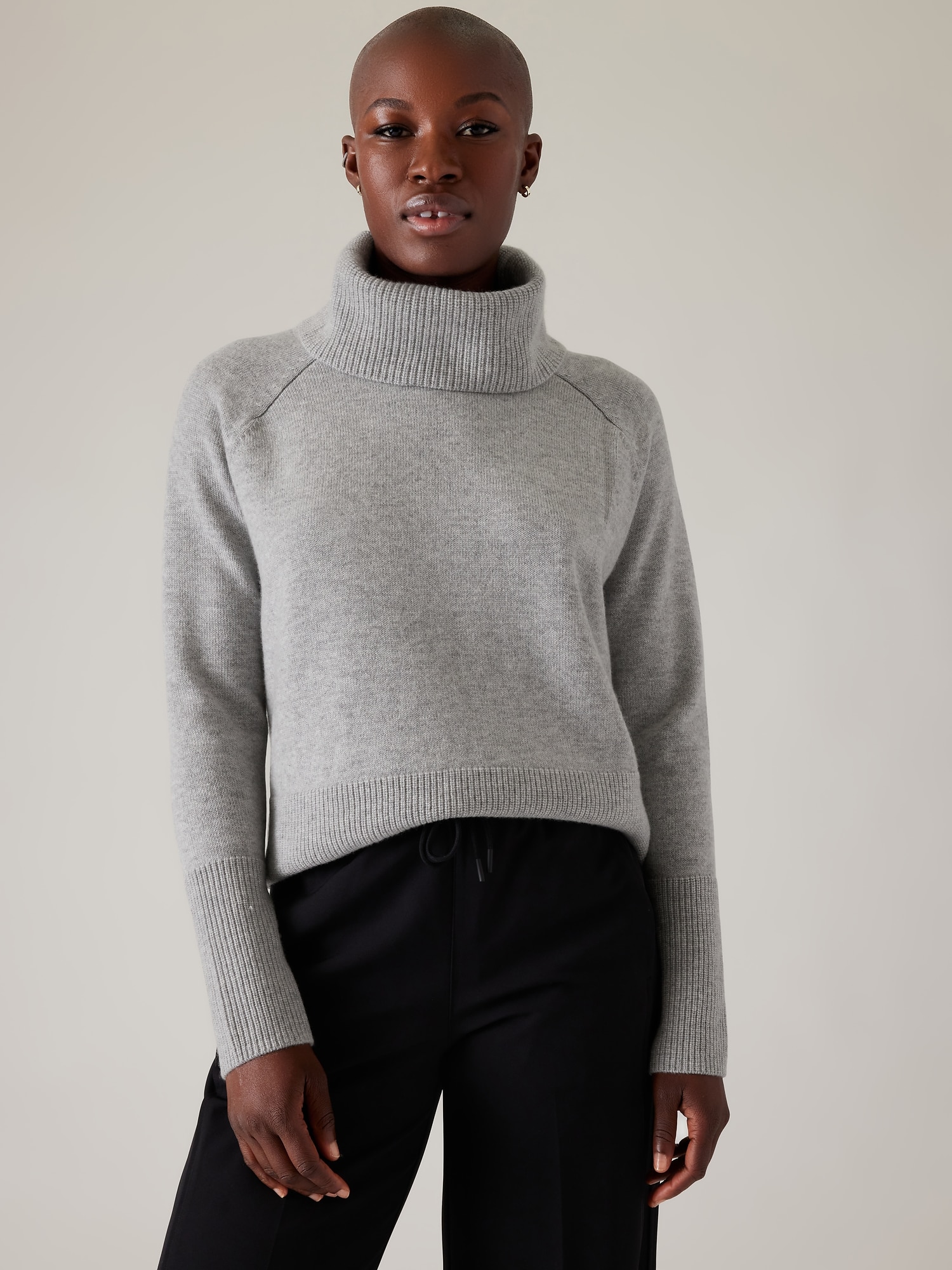 This wool-cashmere blend offers a luxurious, soft, and cozy feel. A favourite aspect is the updated Wool-Cashmere 2.0 yarn, now machine washable and with improved durability.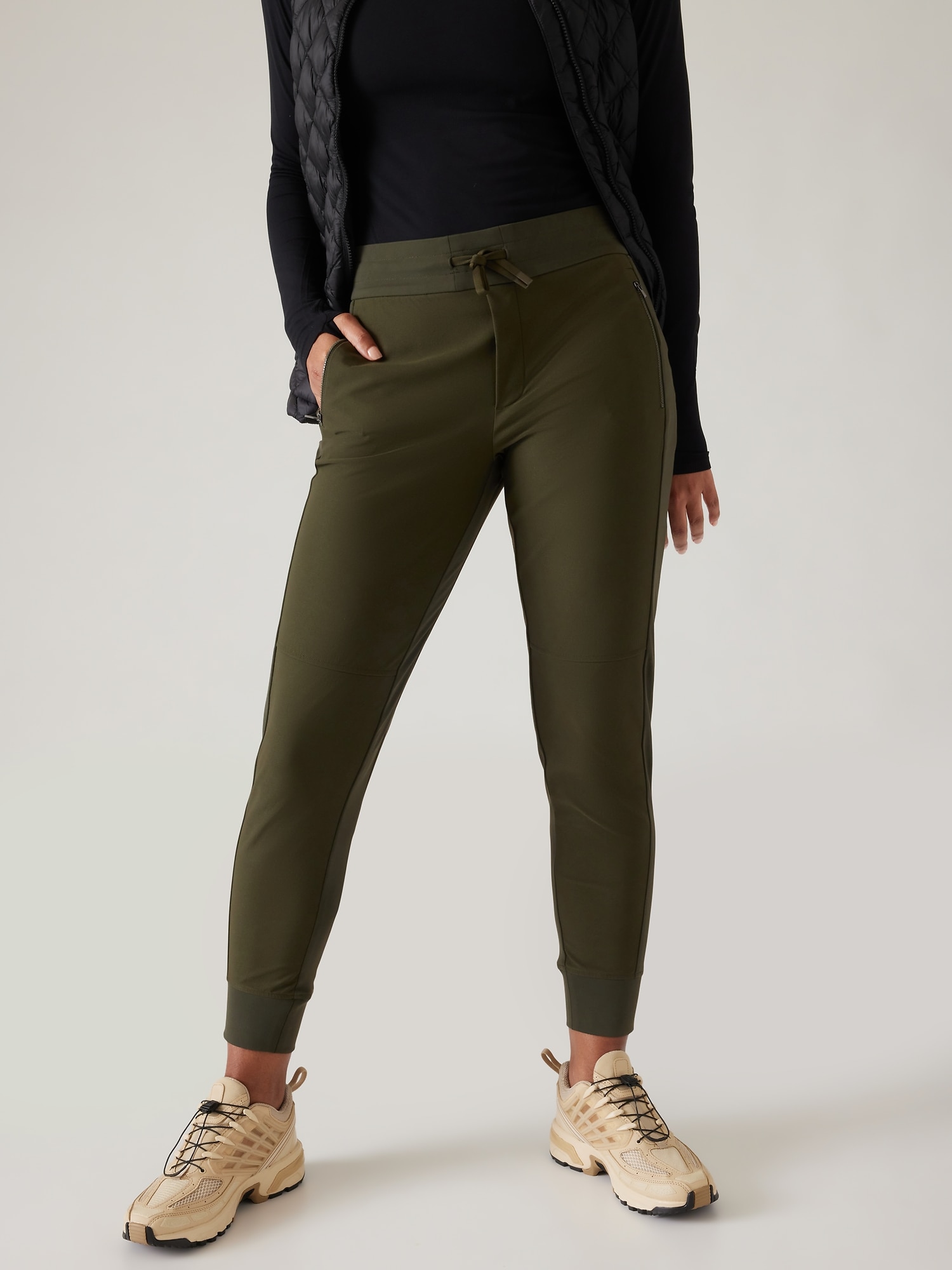 This jogger features smooth Trek Tech fabric with stretchy Sculptek Light™ on the back. Enjoy the convenience of zip pockets to keep your essentials secure, all made from recycled Nylon/Spandex.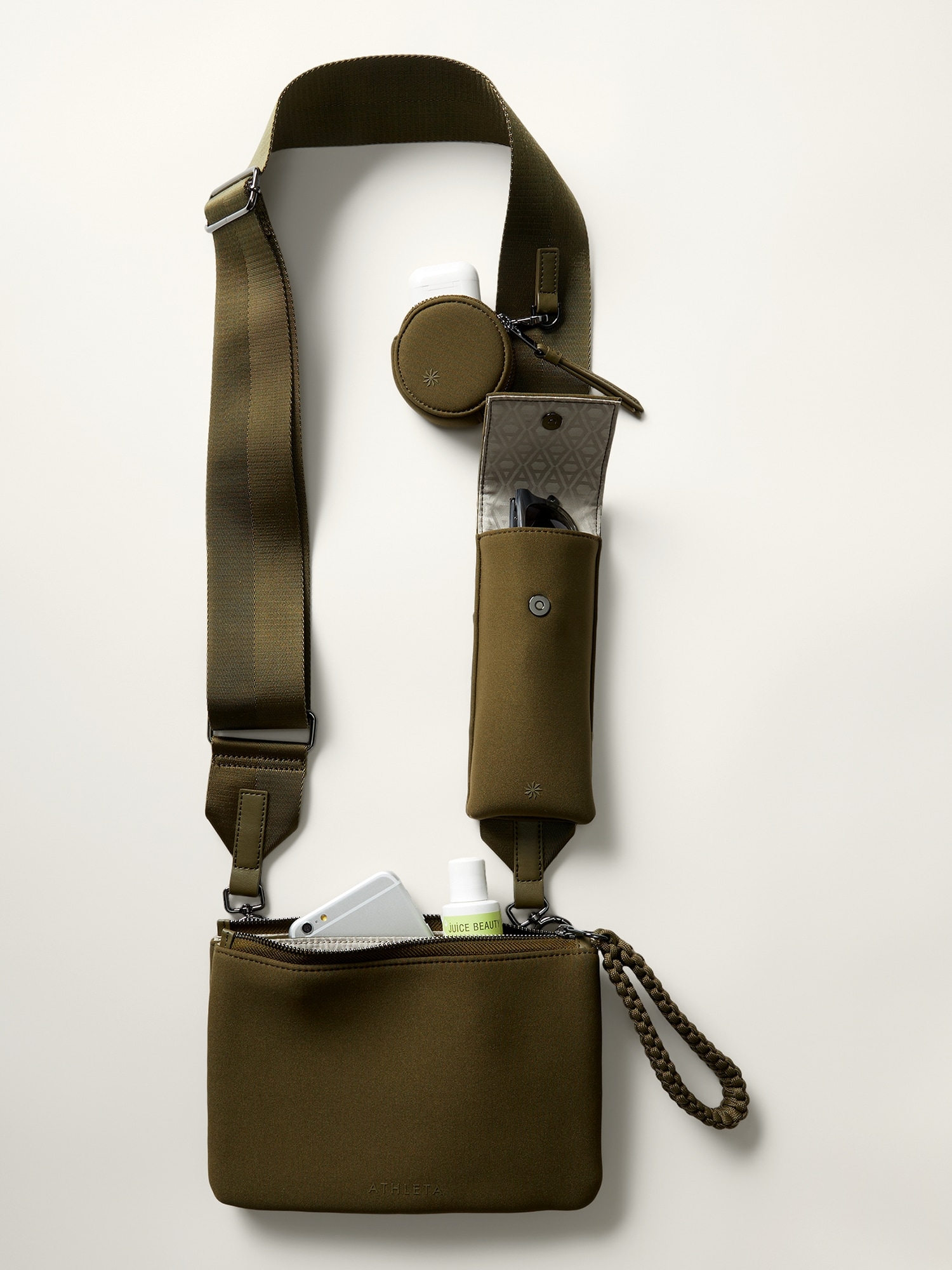 This crossbody bag features closed-cell foam and a removable strap that easily attaches to your bags for added convenience.
LOOK #5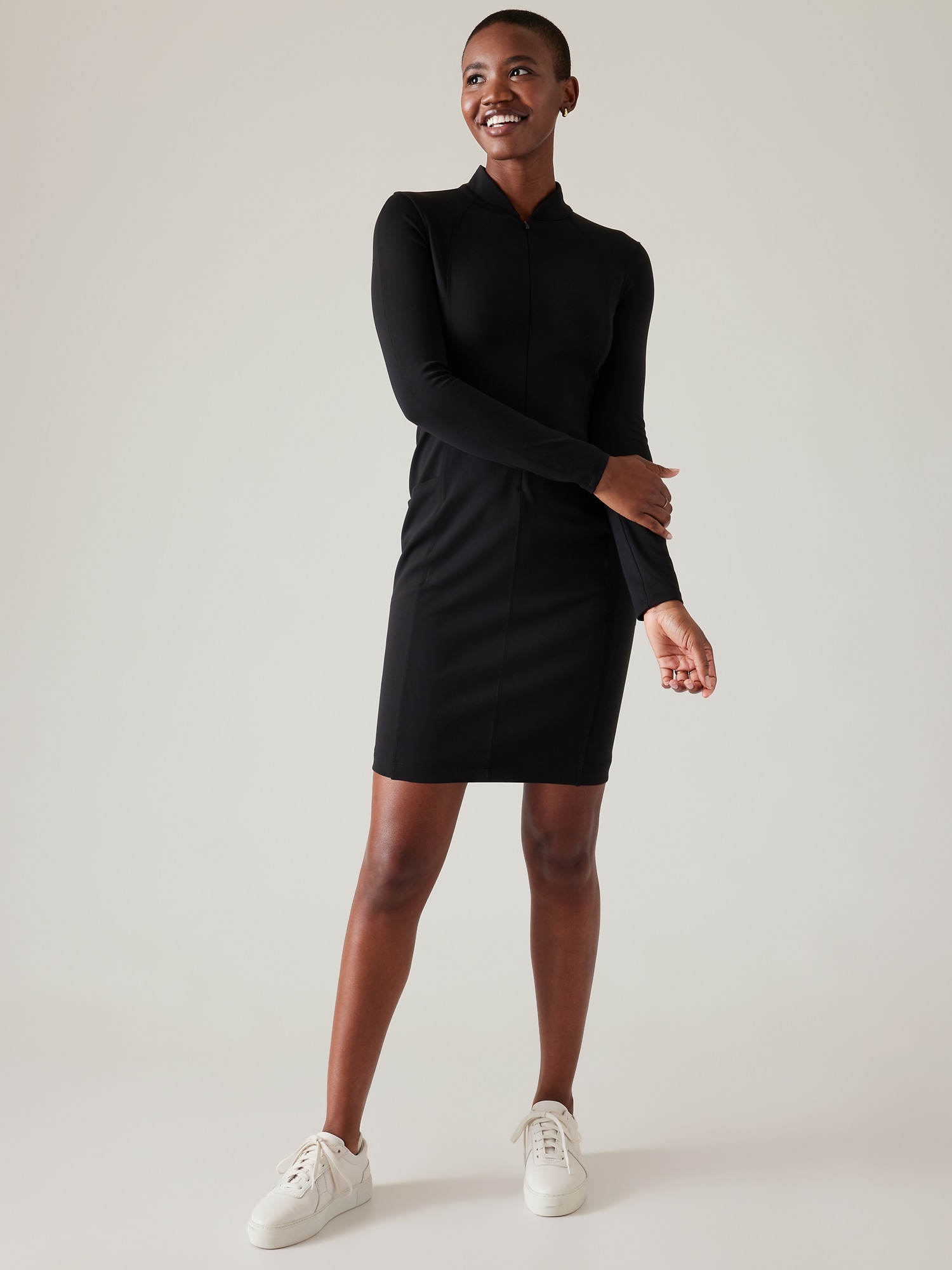 Crafted with Sculptek Light fabric, this stylish dress offers comfort with its full coverage and all-way stretch.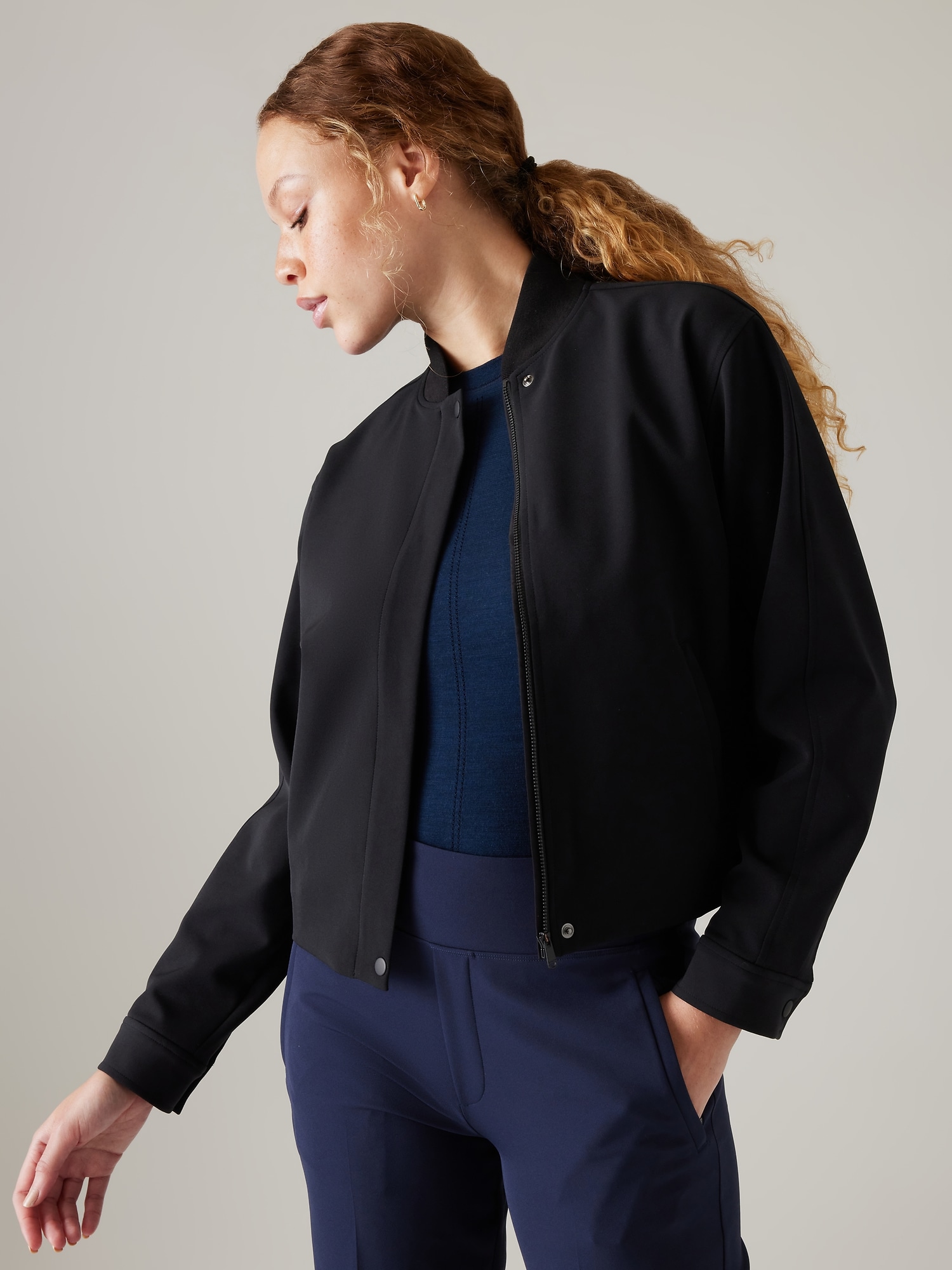 This bomber jacket is stylish, subtly textured, and offers perfect stretch. It comes with secure zip pockets for your essentials and a locker loop for easy hanging.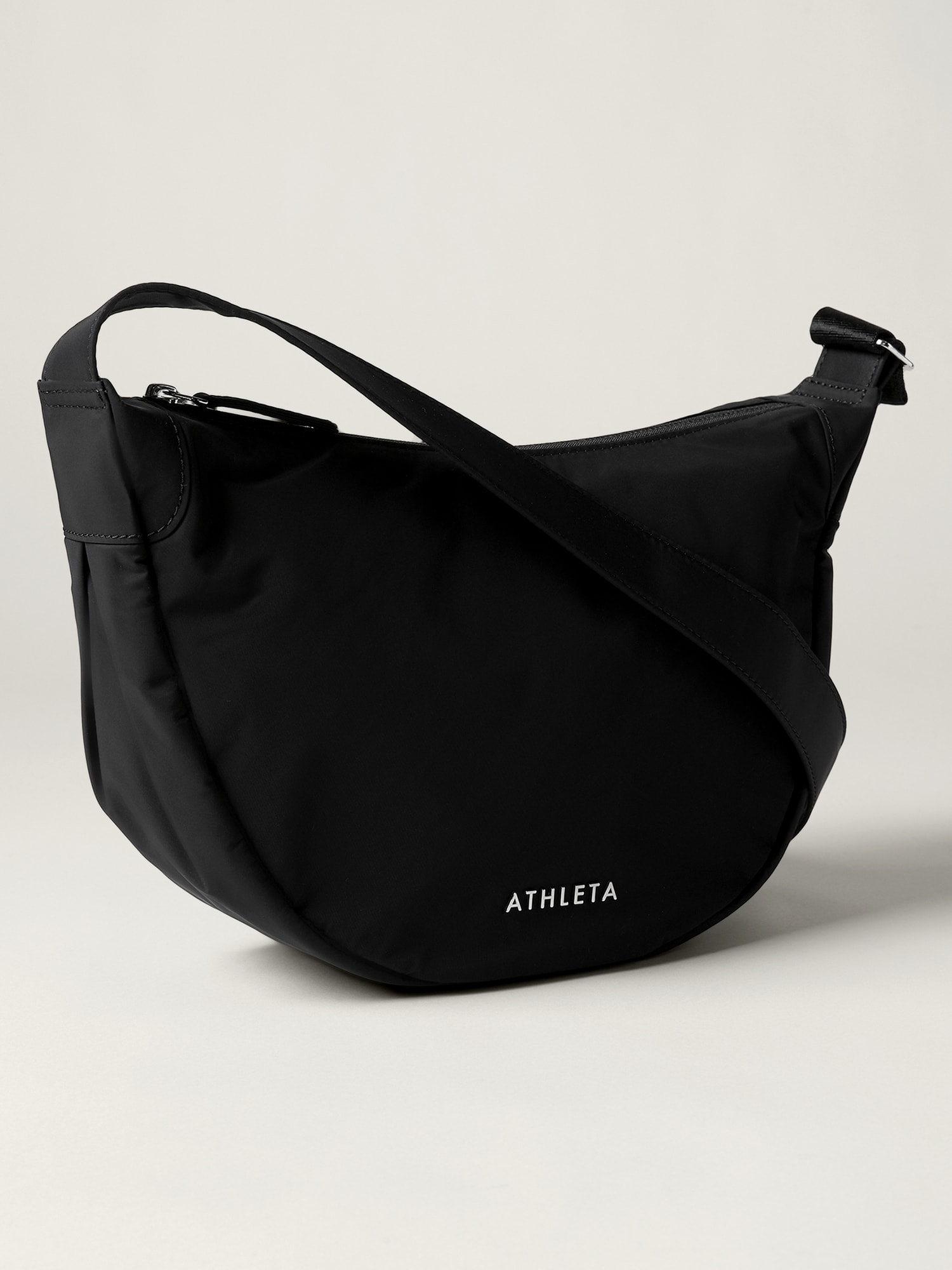 The All About Crossbody Bag is designed to carry all your essentials. Available only in black, it's the ideal accessory for commuting, work, and travel. It is equipped with a crossbody strap for easy carrying.
We only share products in accordance to Cityline editorial practices. If you purchase anything we mention using our referral links, we may get a small commission. However, there's no extra cost to you.