When it comes to buying beauty products, it doesn't take long before you rack up a big bill. You deserve the best, whatever your budget, so we've rounded up five affordable beauty dupes that are just as good as their fancy counterparts! Beauty Expert Shobana Lakkavally is showing you how to save your money, without skipping out on style.
#1 – Brows: NYX Lift & Snatch
To get the fluffy brows you're looking for, you need both a gel and a brow pen, which can be incredibly pricey! You've probably heard of Anastasia Beverly Hills, the internet's favourite brow brand. They have the Micro-Stroking Detailing Brow Pen, which costs $30. But for half that price, you could get NYX 's Lift & Snatch Brow Tint Pen. The pen is only $15, and their Brow Glue Instant Styler is $10, compared to ABV's $30. By swapping in this dupe, you just saved $35. Cha-ching!
#2 – Cheeks: Milani Baked Blushes
This is the dupe for anyone who loves Nars' cult-favourite Orgasm Blush, which will set you back almost $40. Milani has a few dupes with Nars' iconic peachy pink color and gold shimmer, for just $11.50. Milani also operates in a way that is vegan and cruelty-free. Saving $30 never felt so ethical!
#3 – Beauty Sponge: Quo Precision Blending Sponge
Just as good as a typical $25 beauty blender, the Quo Blending Sponge comes in at just $9! The sponge blends makeup seamlessly, and opting for this option will save you a full $16 – enough to but an entirely other beauty product.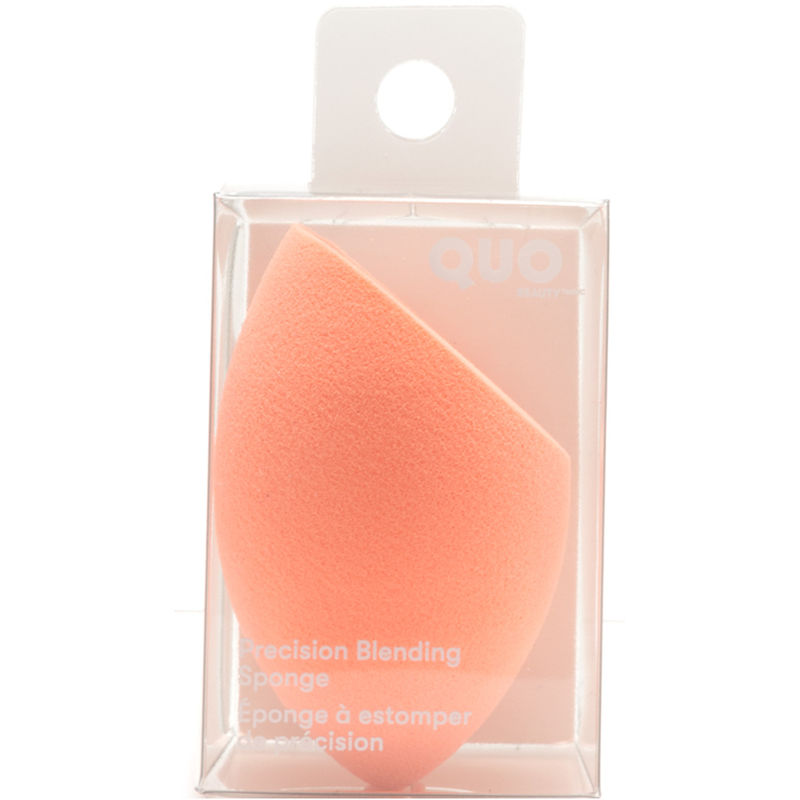 #4 – Lip Balm: Burt's Bees 100% Natural Tinted Lip Balm
This product is a much-loved staple of many celebrities, including Priyanka Chopra, Blake Lively and Lily Collins. At only $7 compared to competitor Ilia's $36 tinted lip conditioner, this dupe is an absolute no-brainer. You could get 5 of these balms for the price of one Ilia balm. Score!
#5 – Moisturizer: Nivea
Speaking of celebrity faves, just about every star will list La Mer as their favourite skincare brand, from Beyonce to Kim Kardashian to Chrissy Teigen. The only problem is that the Crème de la Mer Moisturizing Cream is $250 a pop, and not all of us have Beyonce's budget. Luckily, there's a famous internet hack for that – Nivea's Creme moisturizer, coming in at only $12.50. This moisturizer shares some common hydrating ingredients and inital texture, but lacks the antioxidants of Crème de la Mer. To get the benefits of antioxidants, pair Nivea with a serum. We guarantee you'll still be saving money, even with two products!
If you're like us and you want to have a purse that's a bit heavier, try these out. Let us know what your favourite of these hacks were in the comments below!
All of our product suggestions are independently researched and sourced by Cityline. However, if you purchase something through cityline.tv, we may earn commission. Thanks for visiting us!